Actress Annabella Sciorra, who appeared in the popular US TV series The Sopranos, has become the latest woman to accuse disgraced Hollywood producer Harvey Weinstein of rape.
The Italian-American actress told The New Yorker that Weinstein also harassed her years after the alleged incident, which she says happened in 1992 after he allegedly forced his way into her flat one night.
Sciorra said that Weinstein "shoved" her onto the bed before getting on top of her and forcing intercourse on her in her New York apartment.
"I kicked and I yelled," she told The New Yorker. "When he was done, he ejaculated on my leg, and on my nightgown."
The actress said that the producer attempted to perform oral sex on her and left after her body began to shake violently. "I think, in a way, that's what made him leave, because it looked like I was having a seizure or something," she said.
In the article actress Daryl Hannah also claimed Weinstein tried numerous times to force his way into her hotel rooms over the years.
Hannah said that she told several people, including Kill Bill director Quentin Tarantino, over the years about her alleged experiences with Weinstein "and it didn't matter".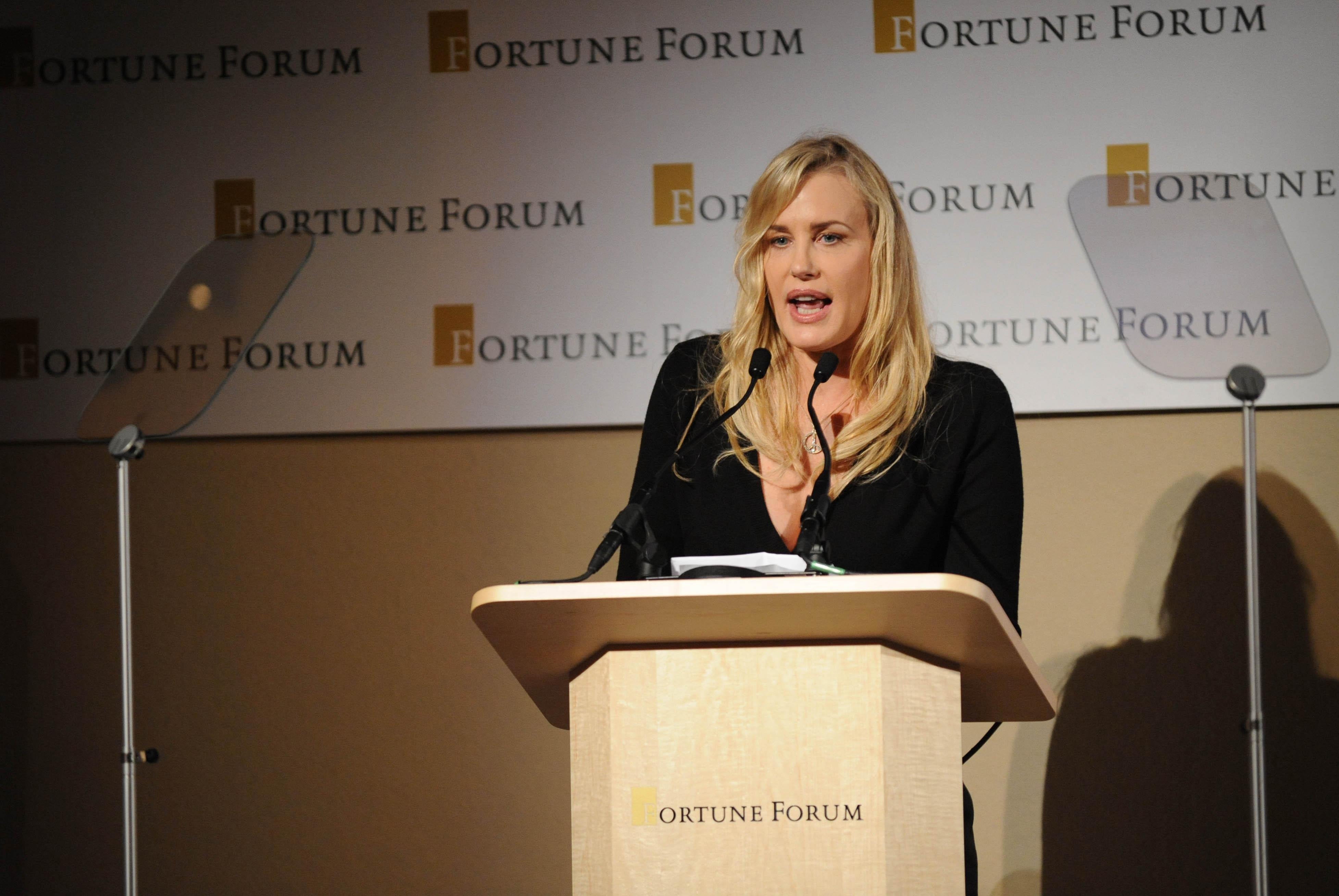 Tarantino has admitted that was already aware of the movie mogul's alleged behaviour and told The New York Times he "knew enough to do more than I did".
Hannah said: "I think that it doesn't matter if you're a well-known actress, it doesn't matter if you're twenty or if you're forty, it doesn't matter if you report or if you don't, because we are not believed.
"We are more than not believed—we are berated and criticised and blamed."
Weinstein, who was fired from his production company earlier this month over the scandal, has been accused of sexual misconduct by more than 50 women, including Rose McGowan, Cara Delevingne and Asia Argento.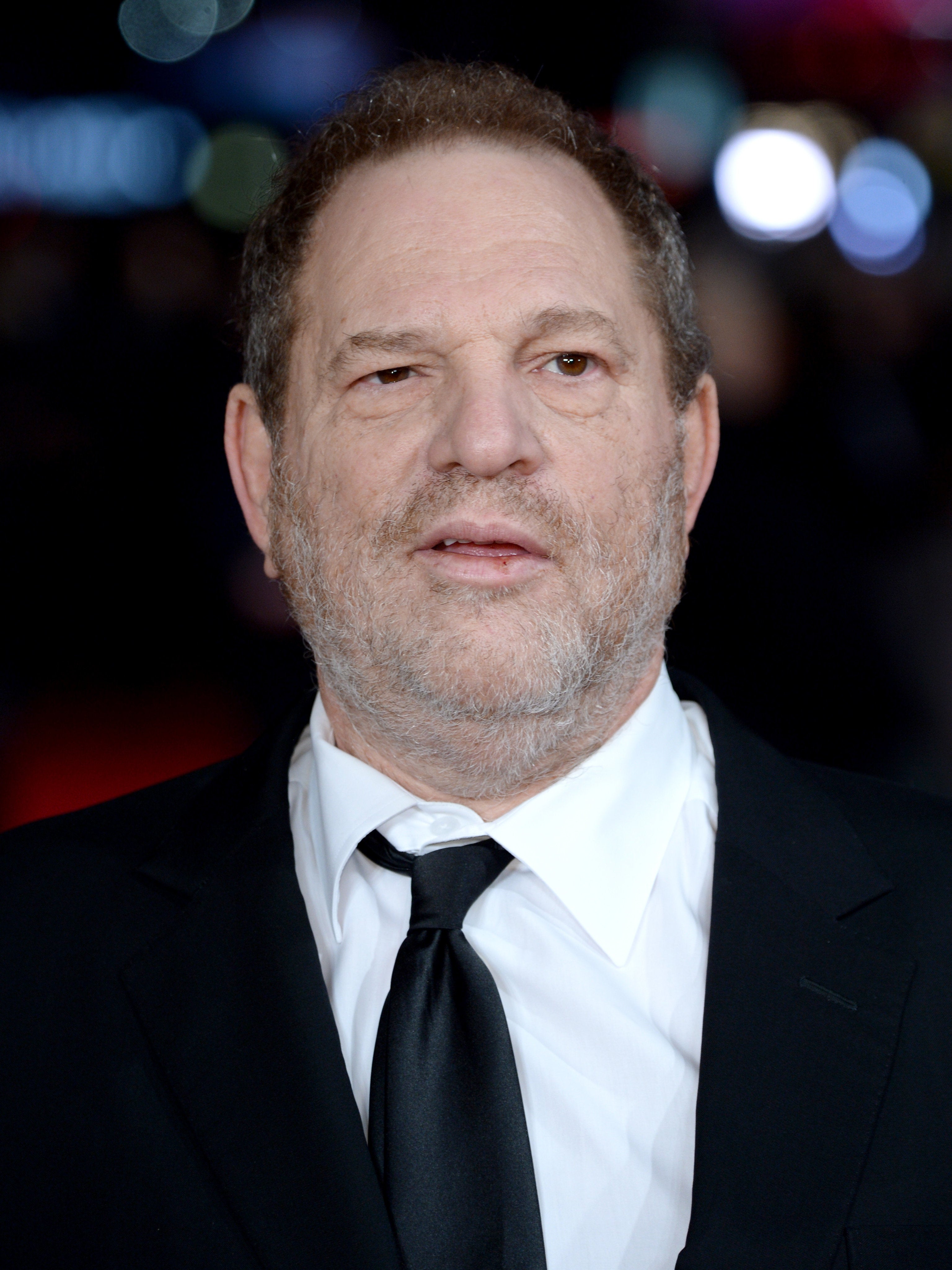 Last week Norwegian-born actress Natassia Malthe accused Weinstein of raping her after the 2008 Bafta awards ceremony in London.
The 43-year-old said she had met Weinstein at the awards earlier and that he had asked which hotel she was staying at. Later that night as she was preparing to sleep, he allegedly began pounding on her door.
She claimed Weinstein removed his trousers and began masturbating in front of her and talking about how A-list celebrities achieved their fame by having sex with him.
She added: "He forced himself on me. It was not consensual. He did not use a condom; however he did not ejaculate inside me. I was completely grossed out. I believe I dissociated during the time he was having sex with me. I played dead. Afterwards I lay there in complete disgust."
Weinstein has denied having non-consensual sex with anyone.