Selma Blair and Rachel McAdams have both come forward to share their experiences of sexual harassment at the hands of film director James Toback.
Last week, a report in the LA Times revealed that 38 women claimed to have been sexually harassed by Toback, who has helmed films including 'Two Girls And A Guy' and 2017's 'The Private Life Of A Modern Woman', as well as writing 'Bugsy'.
Following this, the reporter responsible for the piece has claimed that as many as 310 women have since come forward, with Selma and Rachel both sharing their experiences with Vanity Fair.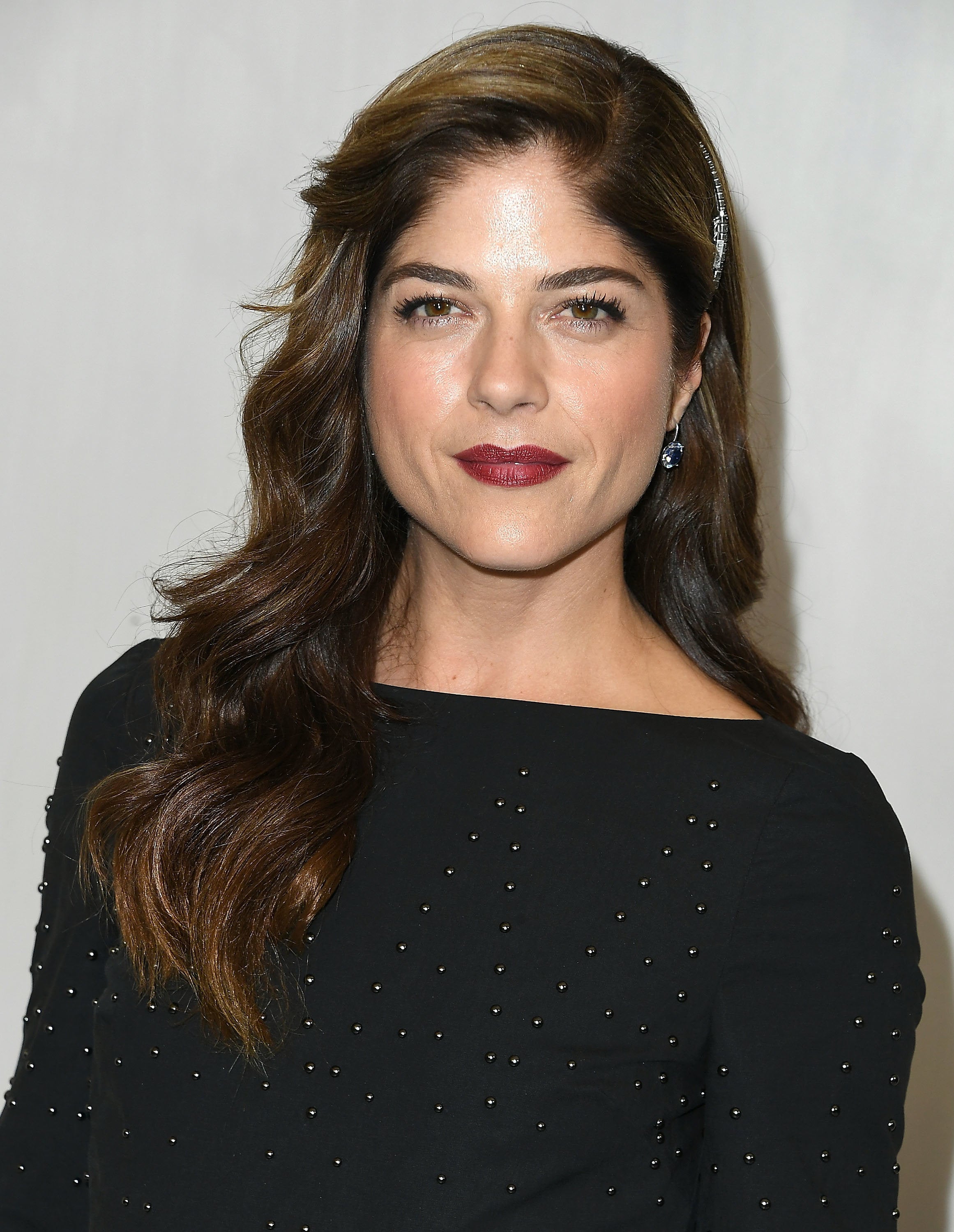 Speaking to the magazine, Selma recalled a meeting with Toback back in 1999, in which he invited her to his hotel room under the guise of discussing a potential part in his then-upcoming film, 'Harvard Man'.
She described the meeting that had been set up, explaining: "I arrived at the restaurant and sat down at a table.
"After a bit, the hostess came up to me and told me that James Toback could not make it down, but that he wanted me to meet him in his room. Against my better judgment, I went upstairs.
"I went in the room feeling a little off balance about the arrangement, but he seemed nonplussed. He pulled out the script and said, 'I look at you, and I see that we have a real connection. You could be an incredible actress, just by your eyes. But I can tell you don't have confidence.'"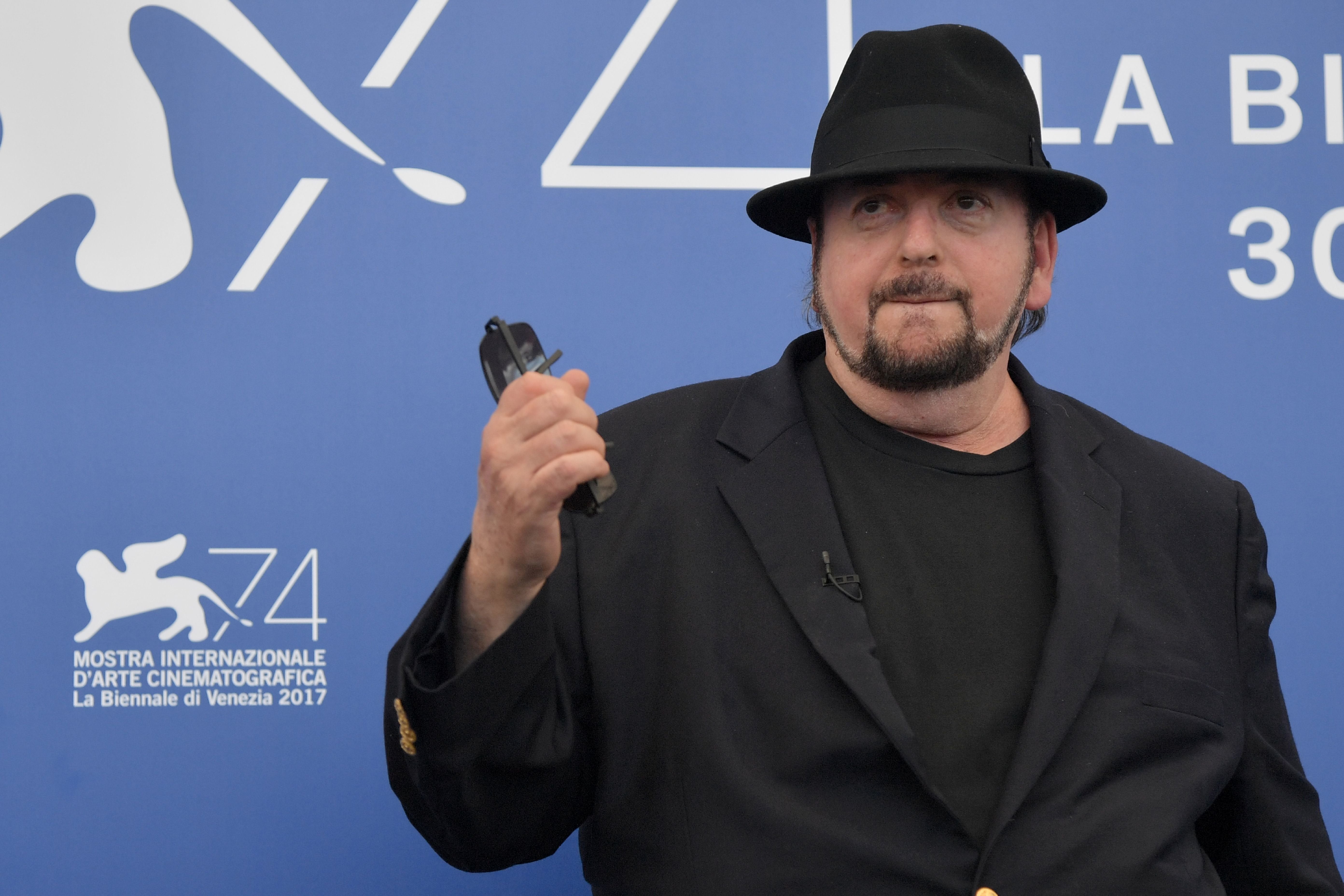 Selma said that Toback went on to try and coax her into performing a monologue naked, claiming it was part of "training" in acting he was willing to give her.
She said: "I told him I was uncomfortable. But he continued to coax me—saying that this was in no way a come-on. This was part of training. He wanted to make me a good actress. He wanted to make me comfortable. I thought, 'Well, my representation sent me to see him. He must be really important.'"
Selma then claimed that he began rubbing his genitals through his clothes, telling her: "You have to talk to me… would you f**k me?"
After she refused his advances, Toback allegedly told her she "couldn't leave until [he had] release", with Selma claiming he then implied he could physically endanger her life if she told anyone about what had gone on between them.
Rachel McAdams described a similar event around the same period, claiming she too was invited to his hotel room where "pretty quickly the conversation turned quite sexual", with the director reportedly telling her: "I just have to tell you. I have masturbated countless times today thinking about you since we met at your audition."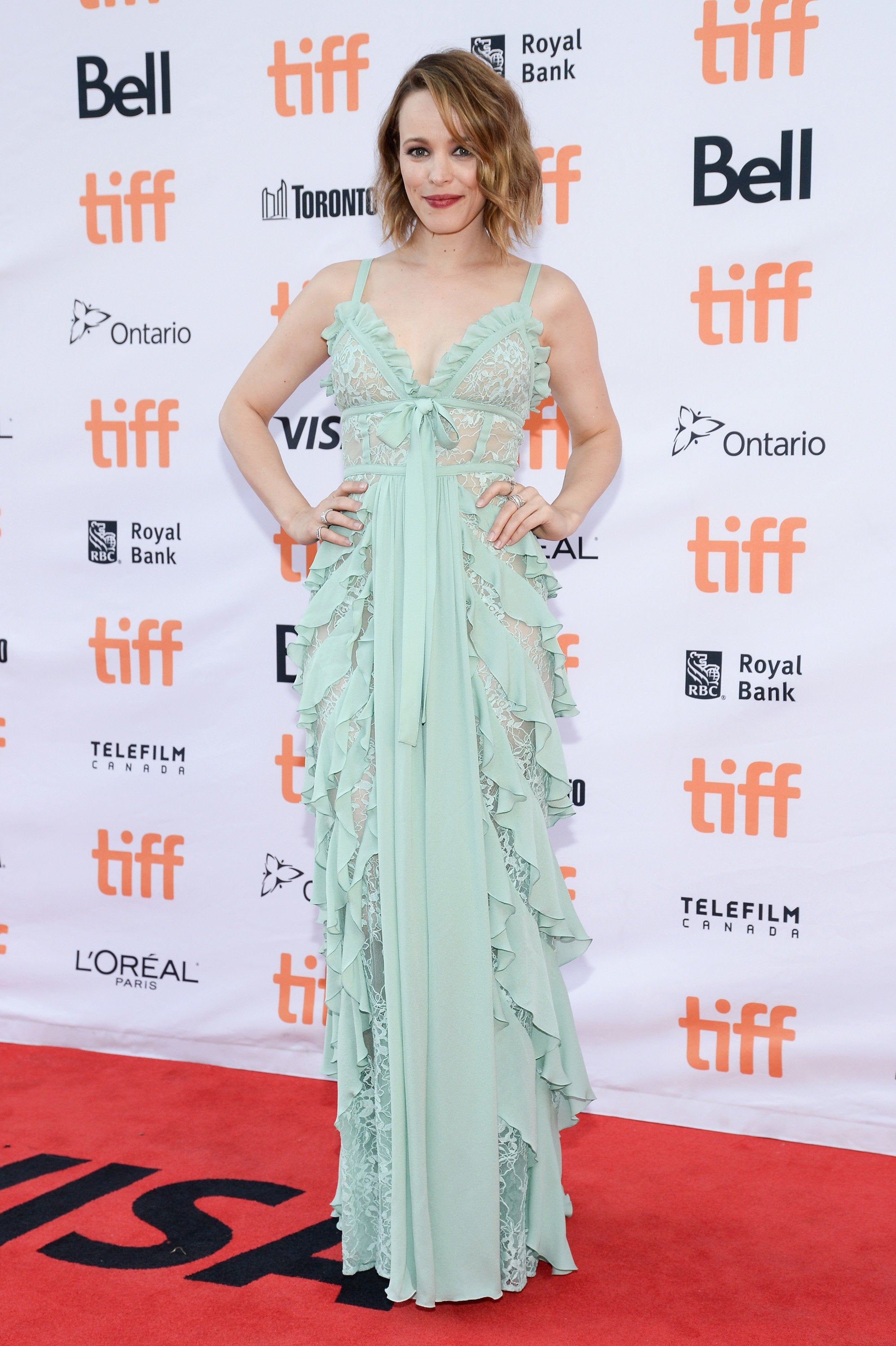 She continued: "Then he asked me to read passages out loud from different reviews of his films and different critics talking about his work. It was all so confusing. I kept thinking, 'When are we getting to the rehearsal part?'
"Then he went to the bathroom and left me with some literature to read about him. When he came back he said, 'I just jerked off in the bathroom thinking about you. Will you show me your pubic hair?' I said no."
Rachel was able to excuse herself from the situation without things turning physical, adding that when she told her agent what had happened, she admitted it wasn't the first incident involving James Toback.
She said: "That is when I got mad, because I felt like I was kind of thrown into the lion's den and given no warning that he was a predator. This was something that he was known for doing already. I was so surprised to hear that.
"Sexual harassment is so pervasive, many women seem to have their own story… this has all got to stop. We need to start acknowledging what an epidemic this is, and what a deep-seated problem this is.
"You have to get it all out in the open and in the light so that we can really understand how pervasive this is. I think we almost have to exhaust ourselves sharing our experiences before the rebuilding can begin. And hopefully we never slip back into this darkness again."
When contacted by Vanity Fair, James Toback declined to comment on the accusations that have been levelled against him.