A top London university's student union has been criticised for creating a "hostile environment" for free speech for paying "safe space marshals" almost £12-per-hour to police offensive speech.
Marshals at Kings College London's SU are expected to take "immediate" action if a speaker breaches its safe space policy at an event, with the union committed to making sure all students are "free from intimidation or harassment resulting from prejudice or discrimination".
Five safe space marshals were reportedly on hand when Tory MP Jacob Rees-Mogg, whose opposition to abortion and gay marriage attracted ire from social liberals, was invited to speak at the university by its Conservative Association last week.
However, the policy was mocked by those at the event, with students posing ironically with safe space posters in a snap shared by the Association on Twitter.
Politics student Jack Emsley, who heard the Tory MP's speech, wrote on Facebook: "Massive thanks to KCLSU for providing a fantastic safe space yesterday!
"I know that without the five Safe Space Marshals working tirelessly, I definitely couldn't have listened to Jacob Rees-Mogg without having my feelings seriously hurt!
"Definitely not a waste of paper, manpower or our money!"
Rees-Mogg, who has been n MP since 2010, described safe spaces as "the antithesis of what university should be about".
He told MailOnline after the event: "Universities should not be encouraging safe spaces, they should be encouraging free speech."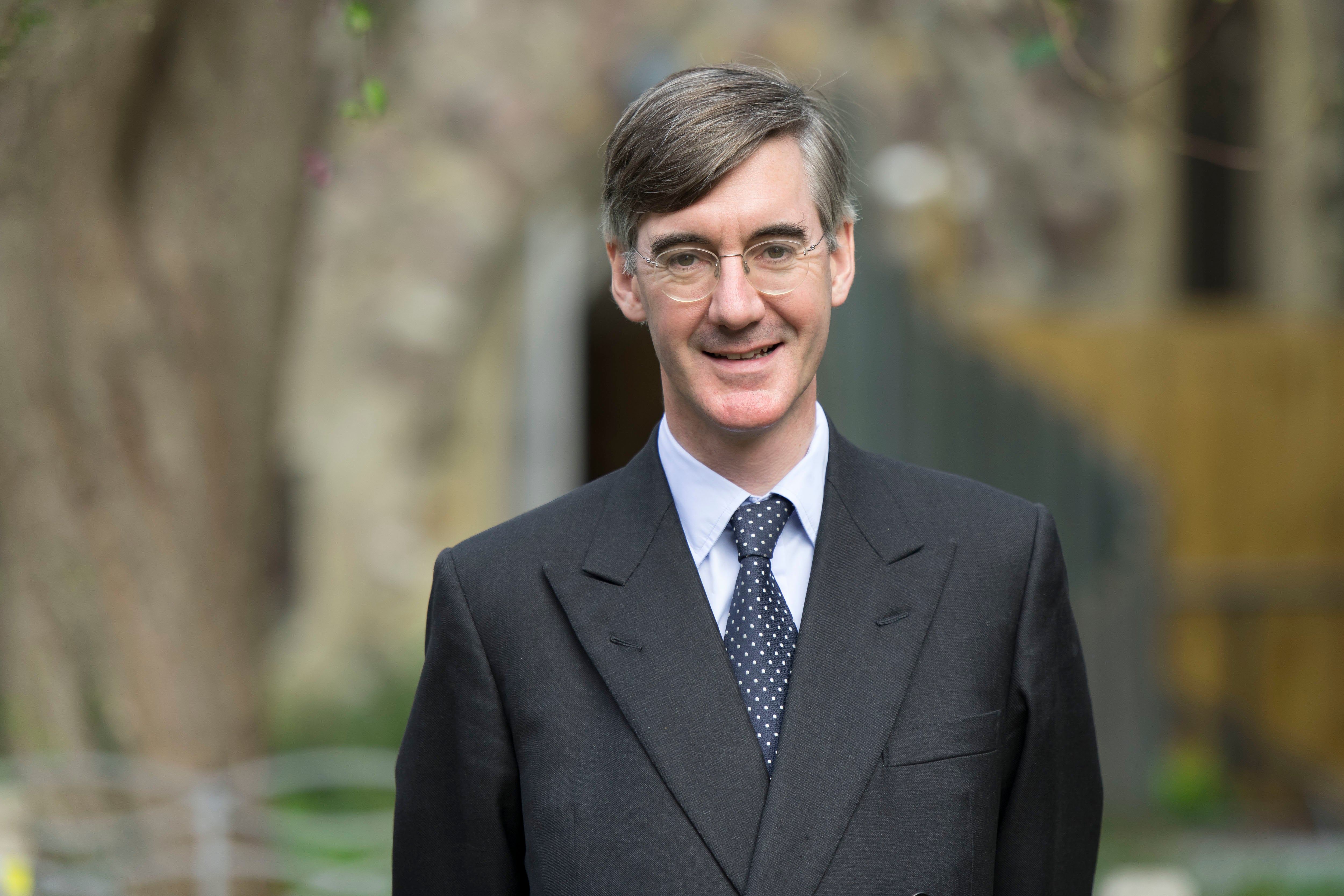 "That would be a much better approach than imposing additional bureaucracy on the heads of student societies."
KCL's Libertarian Society – backed by the Conservative Association – has launched an unofficial campaign demanding that the union abolishes it safe space policy, calling the rules "completely unacceptable".
"These regulations unfairly and dangerously equate 'discriminatory speech (e.g: criticism of particular ideologies), with 'intimidation' and/or 'harassment'," a statement on the group's Facebook reads.
"This not only creates a hostile environment for the free discussion of events & ideas, but leaves wide open the possibility of arbitrary persecution of individuals and groups deemed to violate these terms."
While no one has ever been "no-platformed" by the union – banned on the grounds they hold controversial thoughts or opinions – the society criticised the role of safe space marshals.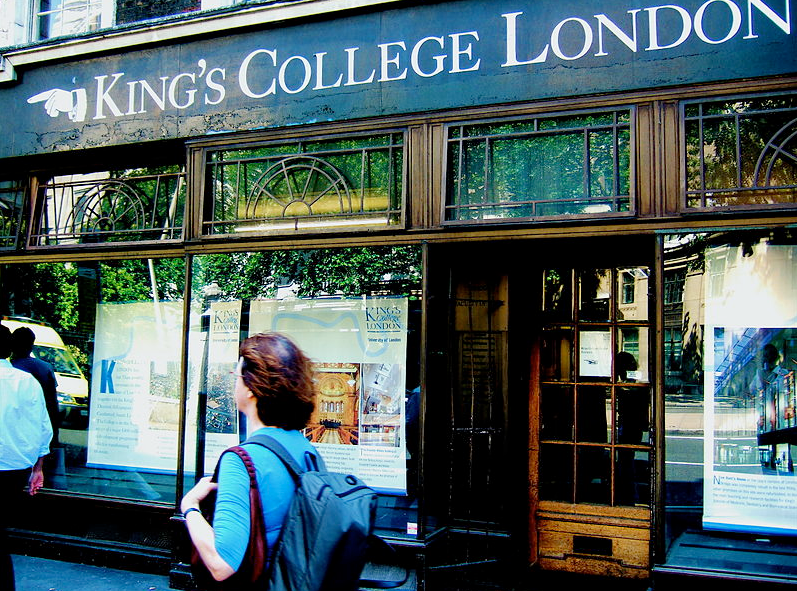 "There is also the issue of Safe Space Marshals who come to these events as monitors," they wrote.
"As you can imagine this must involve a huge amount of financial and human resources to organise.
"It creates an environment in which students are treated as if they need chaperones and supervisors to hold their events, which is deeply patronising and takes away student autonomy over their societies."
KCL student union has yet to respond to HuffPost UK's requests for comment.
However, union president Momin Saqib told MailOnline that its safe space policy is "essentially an anti-harassment policy protecting both our students and the speakers they invite".
"KCLSU has never banned a speaker from speaking because of our safe space policy," he said.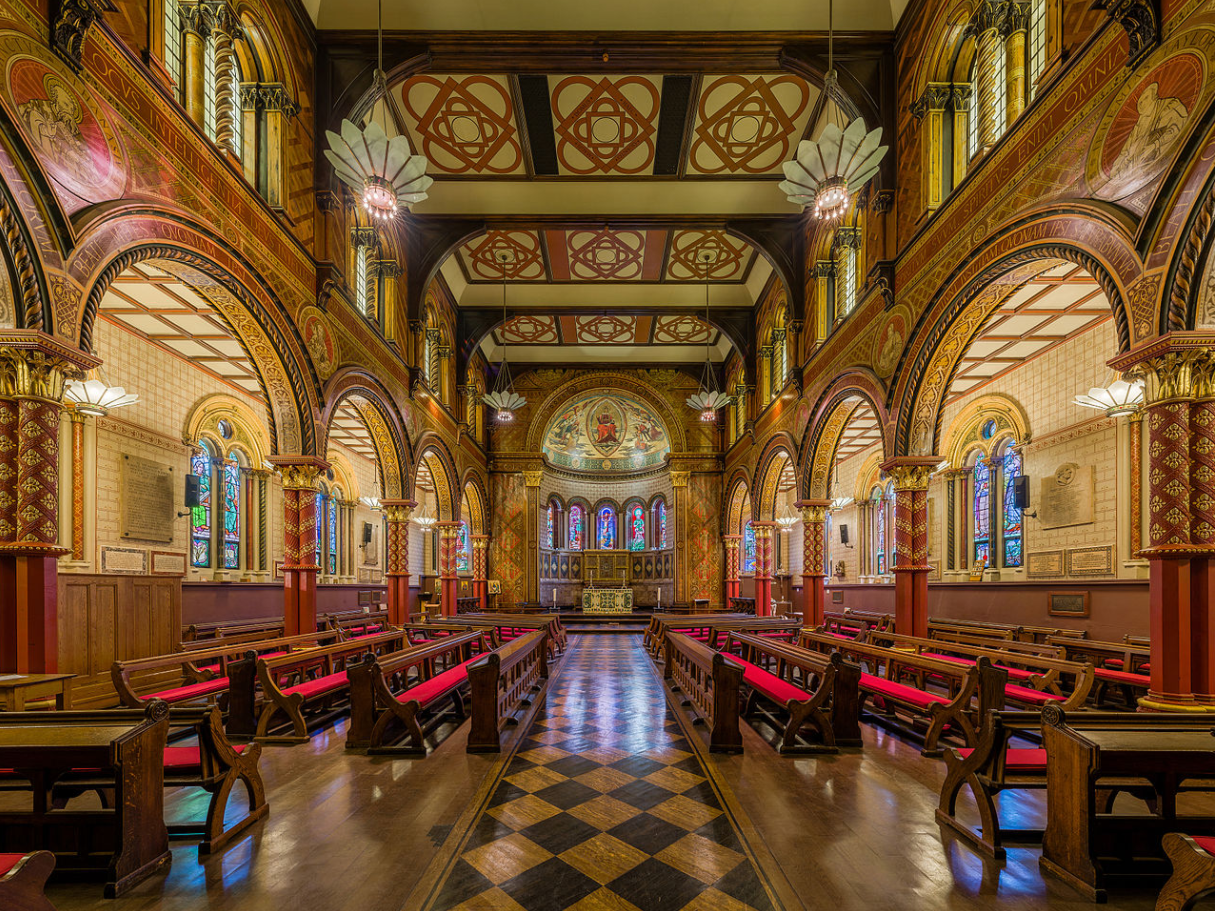 "Moreover, we strongly support free speech- and KCLSU student groups are able to host over a thousand external speakers across our 330 Clubs and Activity groups every year."
Meanwhile, a university spokesperson said that KCL is "absolutely committed to academic freedom and free, peaceful and respectful dialogue where people have conflicting views."
"Universities have a unique challenge to create environments in which open and uncensored debate from all sides on issues of political, scientific, moral, ethical and religious significance can take place without fear of intimidation and within the framework of the law," they added.