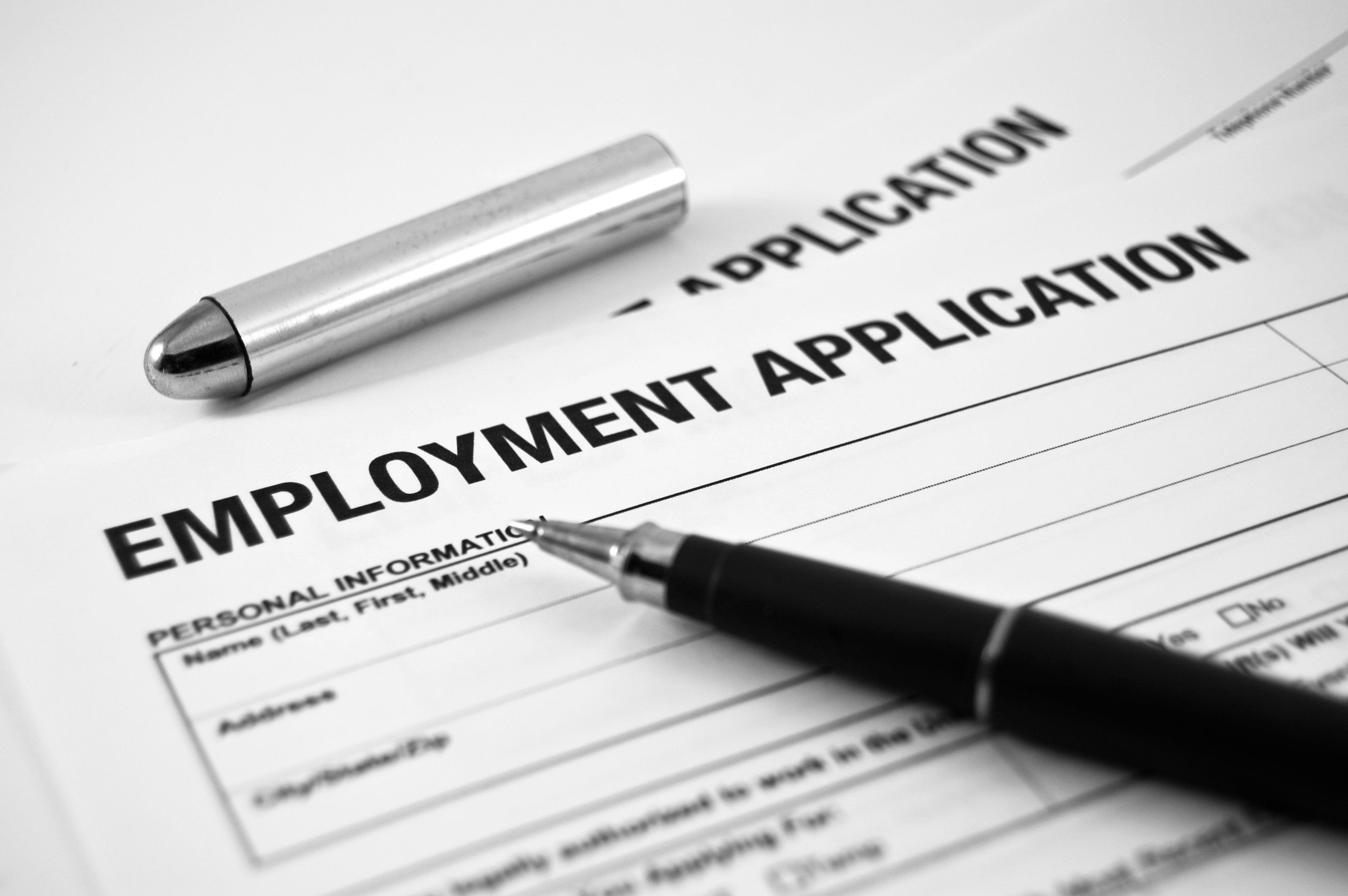 Tick boxes which require job applicants to state whether they have a criminal record should be scrapped, MPs say.
Members of the justice select committee want to see reforms to the system, which they say has a negative impact on the life chances of those who commit crimes in childhood.
A report by the committee released on Friday claims people convicted of an offence when they are under 18 can struggle to shake off its effects, causing problems with access to employment, education and housing.
It says the current system for disclosure of youth criminal records 'undermines the principles of the youth justice system' and argues it may also fall short of the UK's obligations under the UN Convention on the Rights of the Child.
Chair and Conservative MP Bob Neill said: "The government confirmed to us that its primary objective in youth justice is to stop people being drawn into crime, with consequent blighting of their life chances, as well as harm being caused to victims and communities.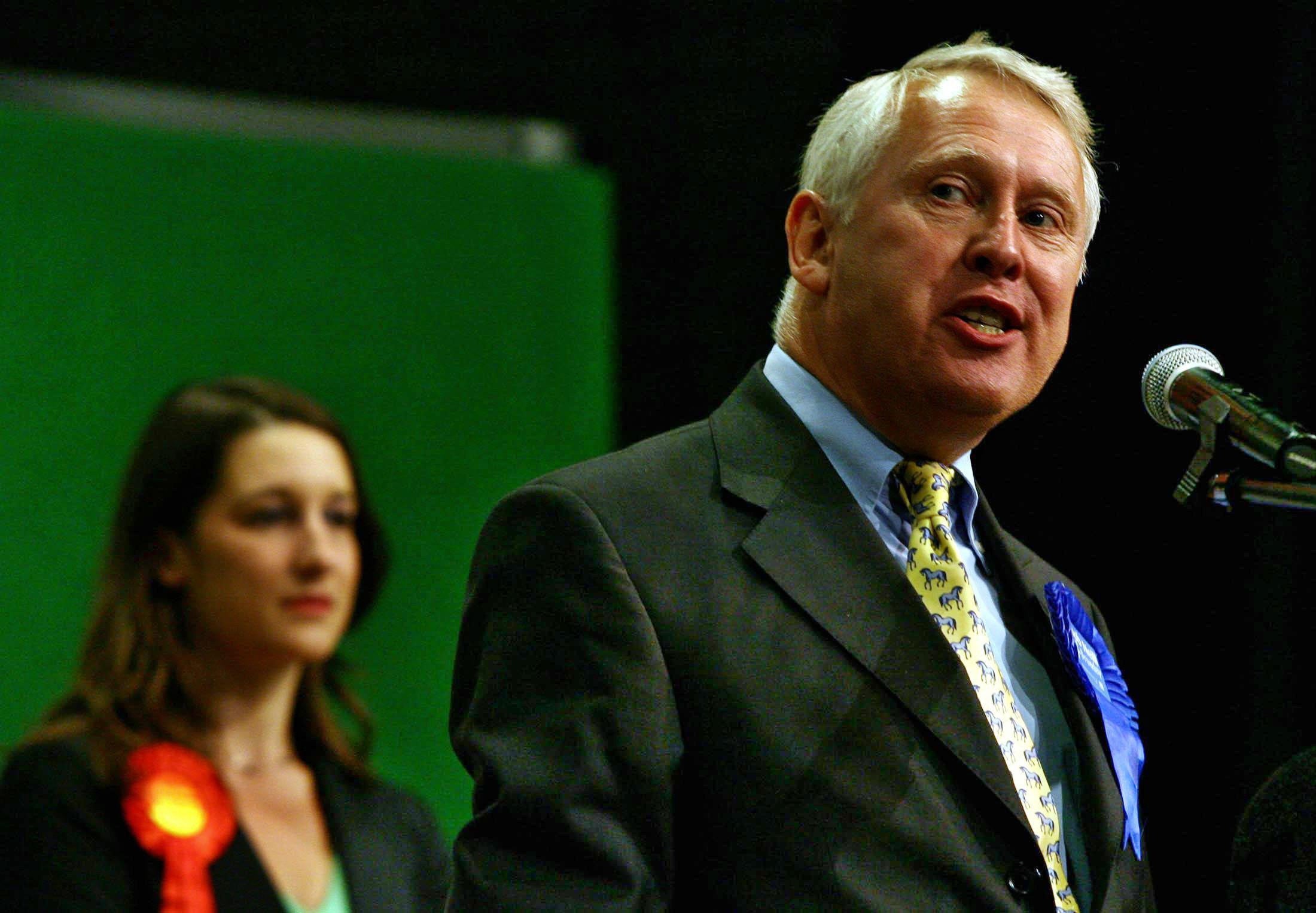 "But these laudable aims are systematically undermined by the current disclosure regime; mistakes made as a teenager can follow someone around for decades and create a barrier to rehabilitation, as well as profound problems with access to employment and education."
Witnesses highlighted the adverse effect of childhood criminal records on individuals', as well as its discriminatory impact on black and minority ethnic children and those in the care system.
Figures show that in 2014/15, 26% of standard DBS checks and 23% of enhanced checks related to convictions acquired when the person was under 18.
The committee said it wanted to see an extension of the 'Ban the Box' campaign – which aims to delay the point at which job applicants have to disclose criminal convictions by ticking a box on application forms, allowing them to be judged on merit – to cover all public sector vacancies.
It also wants the government to consider making it a mandatory requirement for all employers, and allow chief police officers the power to withhold disclosure of criminal records, depending on the age and circumstances of the offences.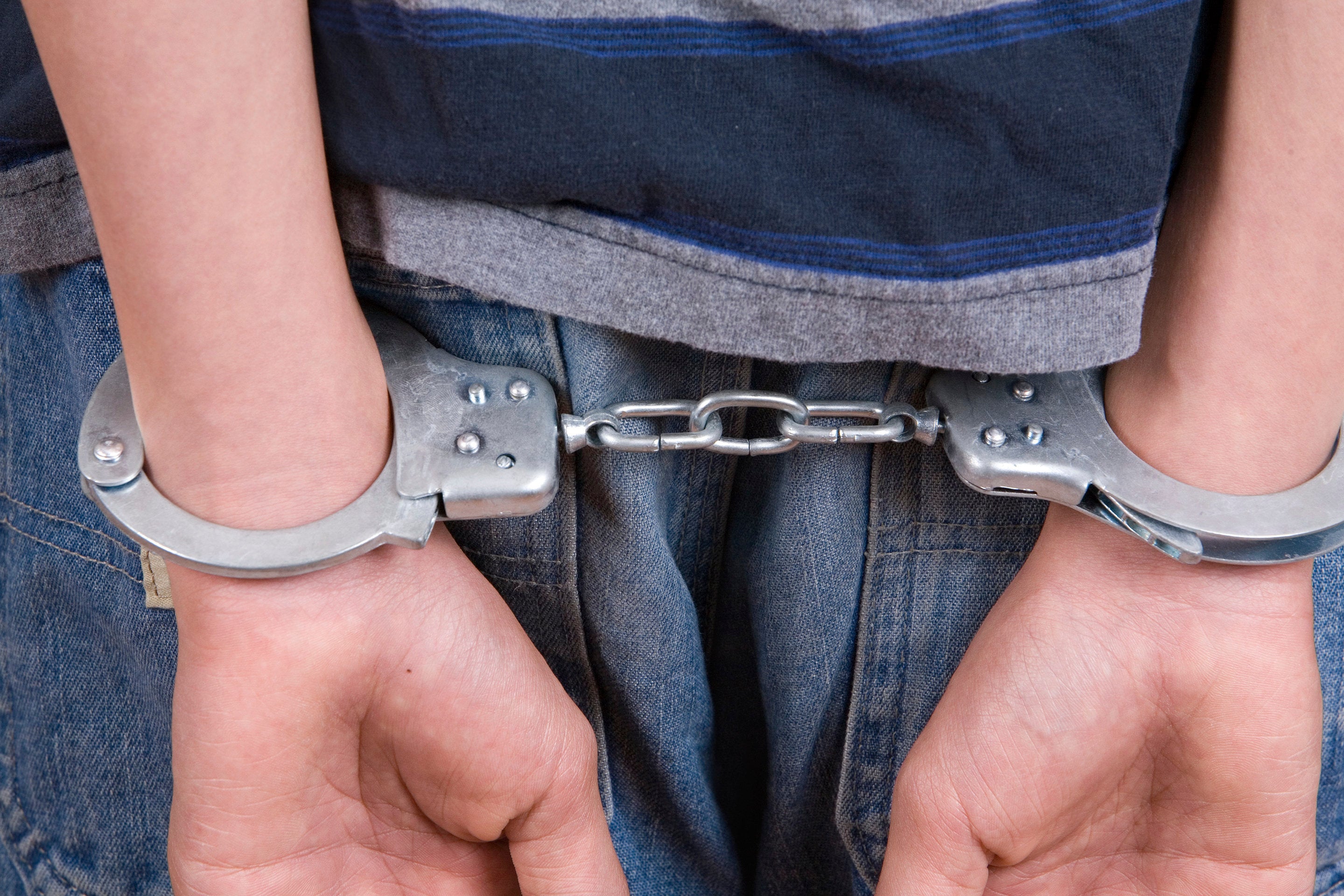 Neill added: "We accept that employers are entitled to know about genuine and relevant risks arising from previous criminal conduct.
"However the clear difficulties in securing employment faced by people with youth criminal records, often for a lengthy period after they have become adults, leads us to conclude that too many employers fail to make an objective and balanced assessment of the relevance of 'unspent' criminal offences declared in job applications."
The Bromley and Chislehurst MP said there was no evidence to suggest having committed more than one crime as a child was a prediction of a greater risk of offending in adulthood.
"On the contrary, there is considerable evidence that most children stop offending as they mature," he added.
"Yet we still have a system which works to prevent children from moving on from their past and creates a barrier to rehabilitation."