Labour stalwart Dennis Skinner has backed Richard Leonard as the party's next Scottish leader.
The Bolsover MP said the rest of Labour must "fit in" with Jeremy Corbyn and that Leonard offered the best chance of winning back power from the SNP.
In a video message shared with HuffPost UK, Skinner said he was sad he did not have a vote in the contest for Kezia Dugdale's replacement.
"We've got a new leadership in Parliament and everyone with any sense knows that Jeremy now is going to be the leader for a considerable time, and what's more, is in the running to be the next prime minister," he added.
"But we have to make sure that everyone else fits in. And that means we've got to make sure that in Scotland we get a good leader.
"I think without any doubt whatsoever that Richard Leonard is the man for the job."
Leonard, an MSP and keen supporter of Jeremy Corbyn, is on course to win the contest after Unite the union signed up thousands of members to take part in the election.
But the competition could be more closely fought than many anticipated, with Leonard's 'centrist' rival Anas Sarwar winning the support of Greater Manchester and Merseyside metro mayors Andy Burnham and Steve Rotheram.
Skinner, who backed Corbyn for Labour leader in 2015, said he believed more than a dozen Scottish Parliamentary seats currently leaning towards Labour would be won back under Leonard.
He added: "We need to have an alternative to the Scot Nats, who masquerade as the left wing party in Scotland.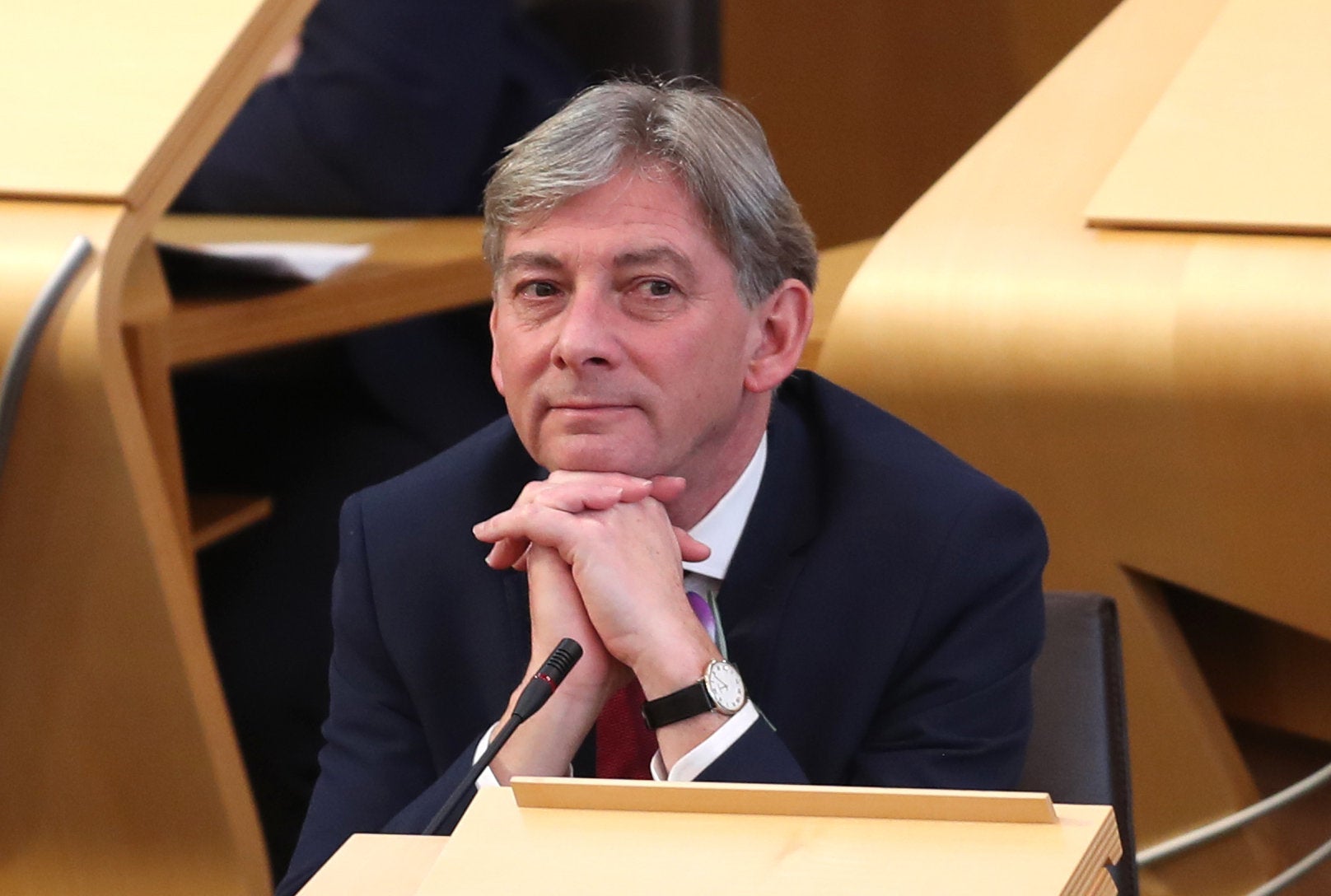 "That's how big this vote is. It's not just about Scotland. It's about ensuring that we have a pattern emerging that shows us how to twin the seats in Scotland.
"At least a dozen are already hanging towards Labour, but we will do even better than that with Richard Leonard. We will finish up with a majority – a majority that we deserve.
"Scotland has always been a left-wing country – and that's why it's important to put Richard Leonard in charge."
Members and affiliated supporters are currently casting their votes and the winner will be announced on November 18.