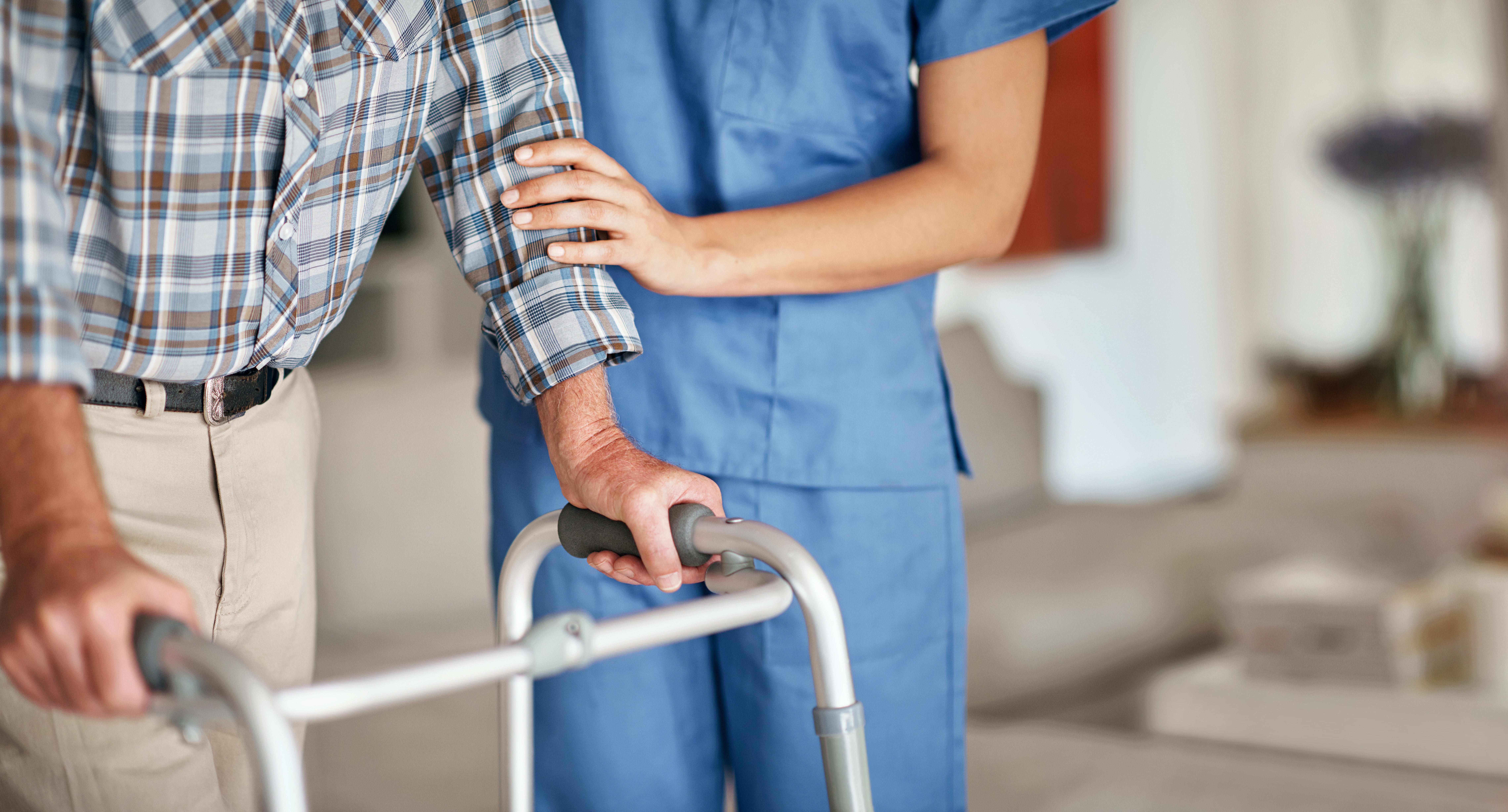 Vulnerable people who need extra help with their housing needs will be excluded from a cap on benefits, Theresa May confirmed today.
The Prime Minister made the announcement in the Commons, just hours before Labour were due to hold a debate on the future of supported housing.
The cap, due to come in from April 2019, will see the amount paid by the Government towards people's rent – either though Housing Benefit or Universal Credit – capped at the lower private rented sector rate.
This led to fears that people in supported housing, who have higher rates to fund extra services such as wardens, could find themselves unable to pay their rent.
During Prime Minister's Questions this afternoon, May said the Government would be publishing its response to a consultation on the plans on October 31, but revealed supported housing would be excluded from the cap.
She said: "I can also say today as part of our response to the review we will not apply the local housing allowance cap to supported housing.
"Indeed, we will not be implementing it in the wider social rented sector and the full details will be made available when we publish the response to the consultation."
A Labour spokesperson described the announcement as "a significant U-turn".
They added: "It's another case where the Government has been forced by Labour's actions in Parliament to U-turn on policies previously announced.
"It's a whole pattern you've seen since the election, trying to cherry pick bits of our manifesto."
Labour's Shadow Housing Secretary John Healey gave the announcement a lukewarm response, and called for more information about the plans.
He said: "Once again, Labour is winning the arguments and making the running on Government policy.
"Ahead of our opposition day debate later today, the Government has given ground, but the devil will be in the detail – and the funding.
"Labour will continue to press the Government to protect the long-term future and funding of supported housing."
One housing association immediately gave the green light to £50million of investment in three new supported housing schemes after May's announcement.
Rachael Byrne, Executive Director, New Models of Care at the Home Group said 247 vulnerable people would now be supported by the extra funds.
She said: "Today's announcement that all Local Housing Allowance caps for all supported and social housing would be scrapped is fantastic news and really puts the whole of the supported and social housing sector on a long-term sustainable footing.
"Home Group is delighted to announce that, as a result, today we approved an investment of £50 million to bring forward three new supported housing and health schemes in Southampton, Calderdale and Scarborough."
Mental health charity Mencap welcome the policy shift, but called for further details to truly reassure those concerned.
The charity's head of policy Dan Scorer said: "We hope the Prime Minister's welcome words today will lead to a more certain future for disabled people who want to live independently, in safe environments where they are supported to be part of their community.
"We have long argued that the Government's LHA cap was unworkable and would have a devastating impact on the ability of housing providers to invest in and provide suitable housing for people with a learning disability. In worst case scenarios it could have harmed the move away from housing people in inappropriate accommodation, such as inpatient units where people are at an increased risk of abuse and neglect.
"We hope the further details due to emerge from Government will remove the uncertainty that has been plaguing the supported sector, undermining future investment, and allow organisations to continue their work in providing the lifeline that supported housing offers to disabled people."