Conservative health minister Jackie Doyle-Price has been criticisied for telling a debate on social care "austerity is the mother of invention".
The Thurrock MP recounted a conversation she had with a council leader during an opposition day debate called by Labour shadow social care minister Barbara Keeley, who is concerned about funding gaps in the sector.
She told the Commons: "Let's recognise it has been hard in the past, we've made money available in recent years, we know local authorities have had to face challenges.
"But as one local authority leader put it to me, austerity has been the mother of invention, and I would congratulate local authorities on the efforts they have made."
In response to loud challenges from the Labour benches, the health minister added: "That's come from a local authority leader."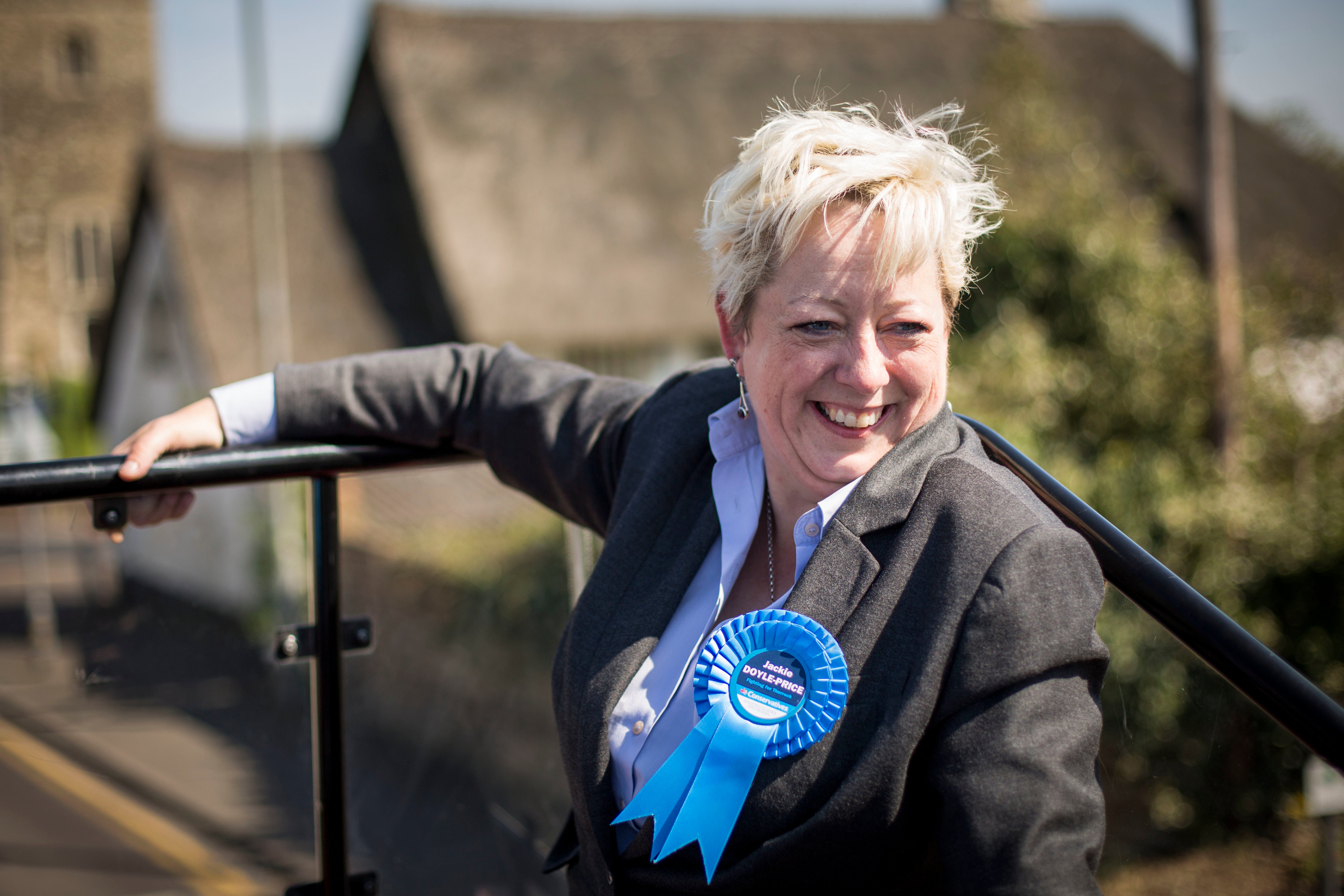 Labour is calling on the government to provide urgent cash to help close the social care "funding gap" faced by councils across the country.
The party says that since the Tories came to power in 2010, there are more than 400,000 fewer people receiving publicly-funded care, and over 1.2 million people are now living with unmet care needs.
Government cuts to local authority budgets have resulted in severe cuts to adult social care, which are set to reach £6.3 billion by March 2018.
Councils also face financial penalties if they do not meet targets on care transfers, where patients are moved from hospital into the community.
HuffPost UK understands Conservative MPs will abstain from a vote on Labour's motion following Wednesday afternoon's opposition day debate – as they did on Universal Credit last week.
But MPs from both main parties told the debate no progress would be made on the issue unless the frontbenches on both sides of the Commons work together.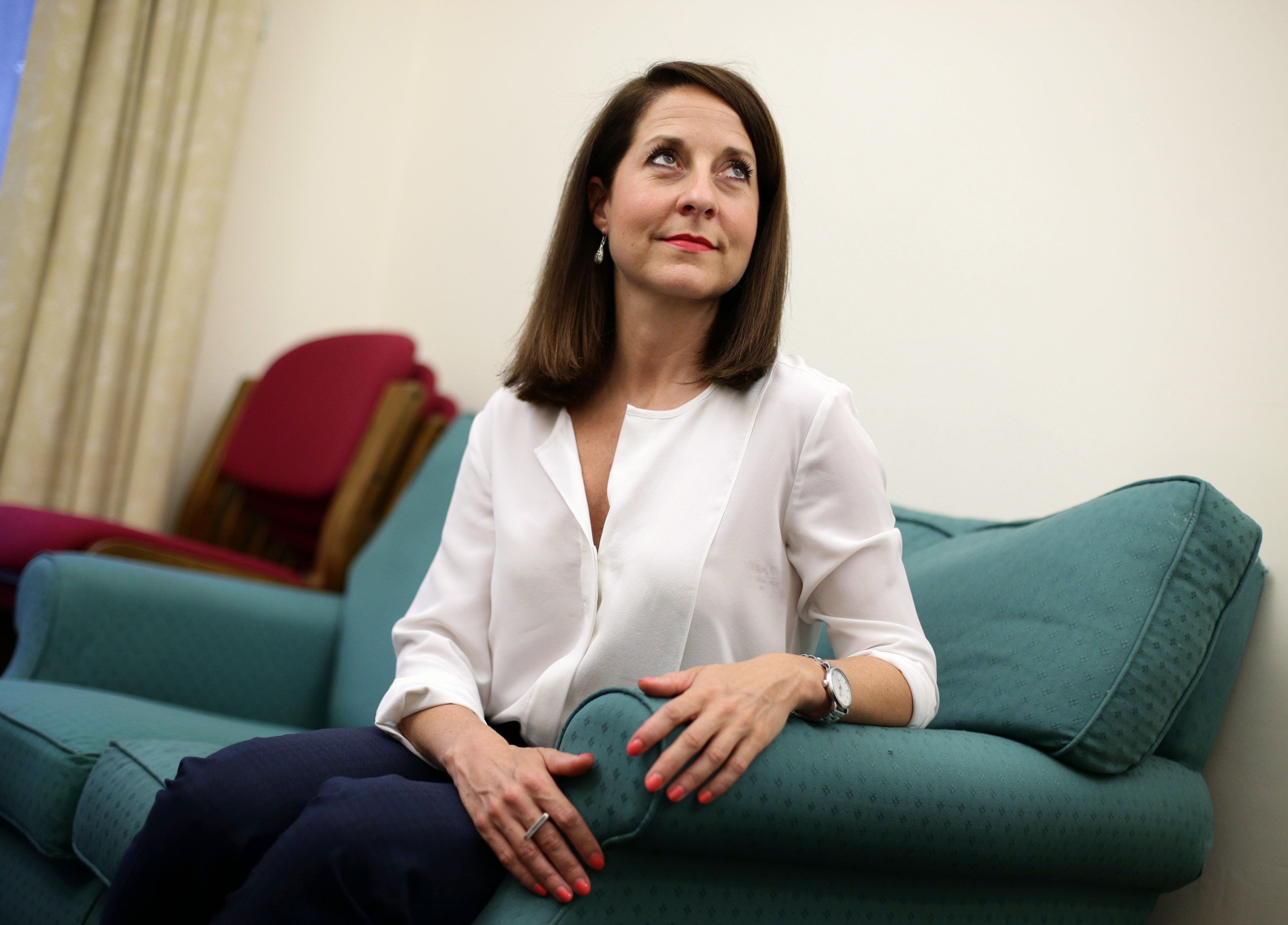 Conservative MP Sarah Wollaston said: "No political party has a monopoly on good ideas.
"In a hung Parliament, where in reality it is very difficult for us to pass primary legislation, the only way for us to move forward is to see solutions worked out jointly across this House.
"I am afraid there is a funding gap, and the consensus is we will face a gap of about £2.6 billion in the future and that will have a real impact on all those we represent.
"We have to fund it [social care] properly, not just now but in the long-term."
Former Labour shadow health minister Liz Kendall called for a cross-party group examining the funding of social care in the coming years to be set up.
She told HuffPost UK: "Any party that makes a significant proposal for funding social care risks their political opponents destroying them.
"That's why – alongside an immediate injection of cash – the prime minister should set up a cross-party commission on the future funding of the NHS and social care."