Paul Walker's daughter, Meadow, has reached a settlement with Porsche over the crash that killed her father, according to reports.
The 18-year-old began making her legal case against Porsche, who manufactured the car Paul was in when the accident took place in 2015, claiming that he was trapped by a faulty seat belt.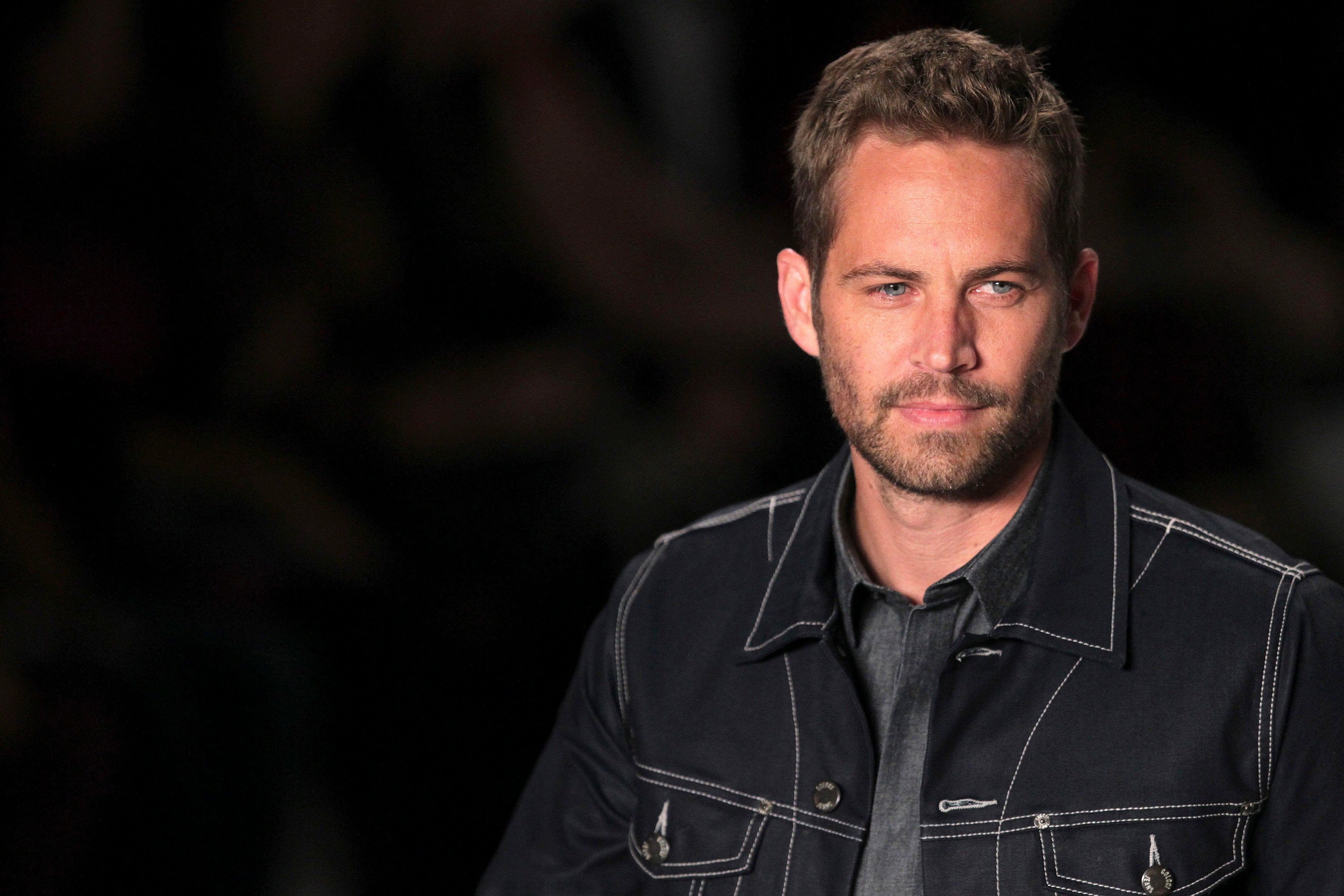 Now, it seems the two parties have come to an out of court agreement, with The Blast reporting that the case was settled on Monday 16 October.
Huffpost UK has contacted a representative for Meadow to request comment.
'Fast And Furious' actor Paul was killed in 2013, when he was a passenger in Roger Rodas' car as it crashed into a telephone pole and burst into flames.
Back in 2014, Meadow reached a $10 million settlement with Roger's estate and speaking two years later, her lawyer Jeff Milam explained that the money had gone into a trust for the teenager.
He also added that the settlement was a "fraction of what her father would have earned as an international movie star had his life not been tragically cut short".