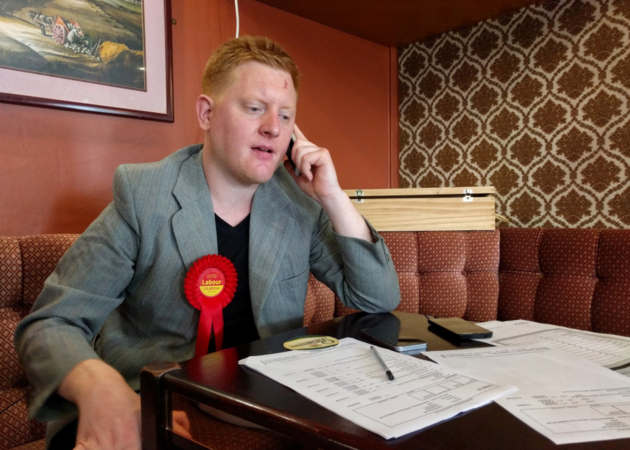 A woman who accused Labour's Jared O'Mara of verbally abusing her says he "absolutely should" be suspended from the party.
Sophie Evans came forward to say the Sheffield Hallam MP had called her "an ugly bitch" during an altercation on a night out shortly before he won his Parliamentary seat.
She made the allegations after the Guido Fawkes website unearthed online comments made by O'Mara several years ago, in which he was abusive about women and gay people.
Evans told ITV's Good Morning Britain that subsequent comments made to her by O'Mara, who she met on a dating app, could not be broadcast.
She said of the alleged altercation on a work night out: "I wasn't really expecting it. He just seemed to flip.
"[The comments were] misogynistic, it was transphobic, angry and aggressive."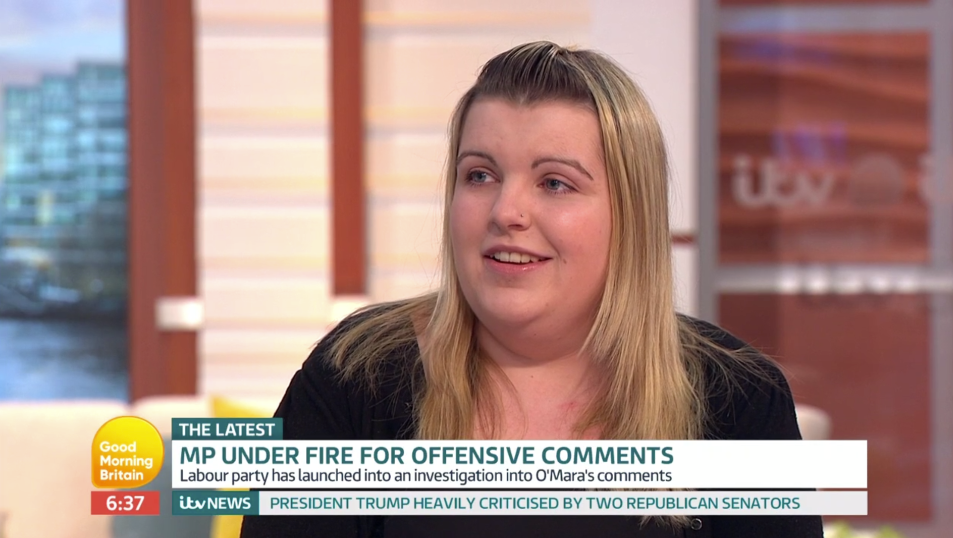 She added: "I just wanted people to know what he's like. I want people to know this is the man that's representing you."
Evans she found it "hard to believe" he has changed both since this incident and his online posts.
"Now it's too late for him to apologise for that [incident]," she added.
"I want him to apologise for calling us liars and I want him to admit what he's done."
Of whether he should be suspended, she said: "Absolutely. They've [the party] ignored what we've been saying for four months."
Senior Labour MPs Lisa Nandy and Lucy Powell have also called for their colleague to be suspended pending the outcome of an investigation currently being carried out by the party.
Nandy told an event in London on Tuesday evening that Labour has "very clear processes" for dealing with such incidents that "in my view ought to be upheld".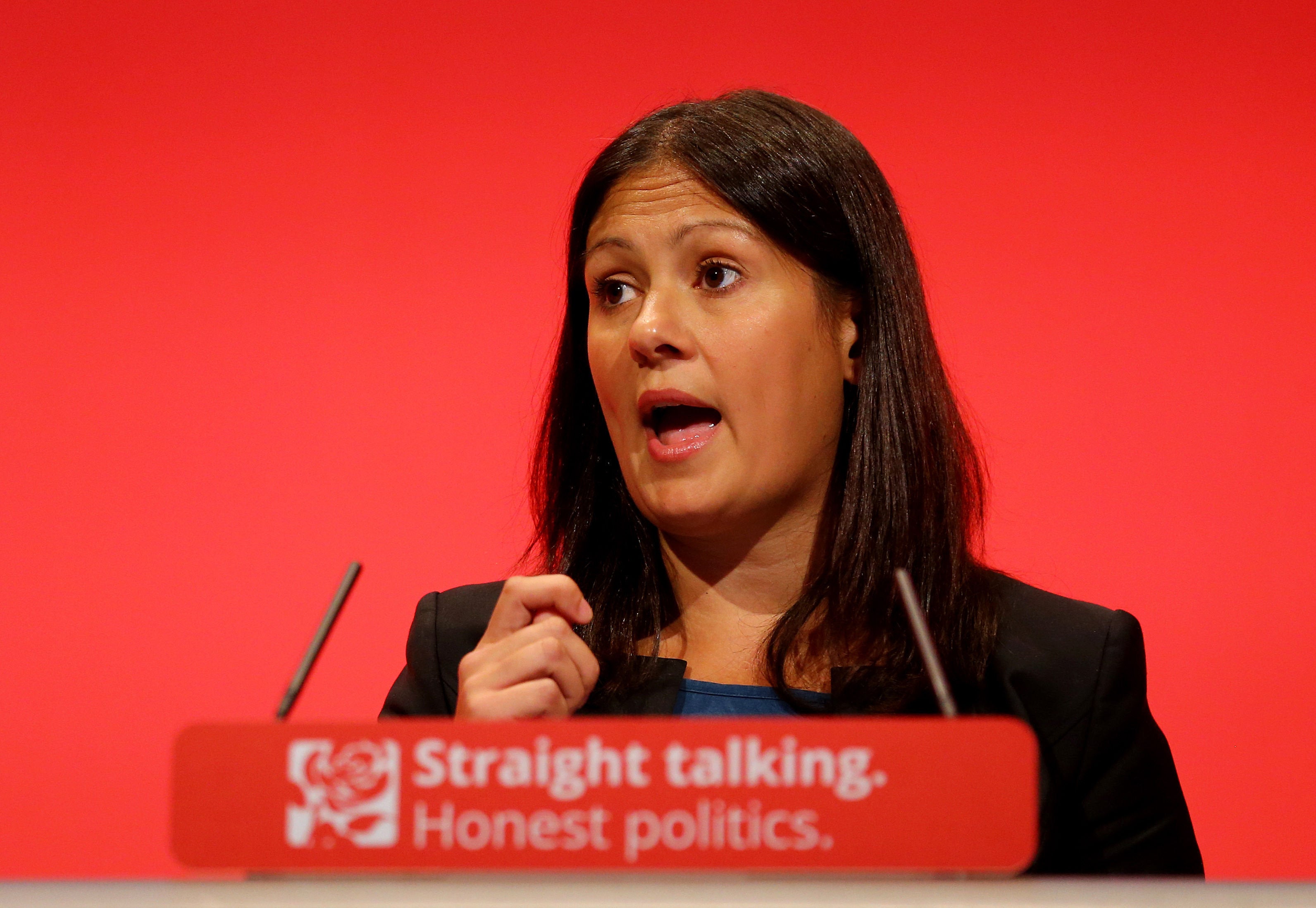 Powell, who served as Ed Miliband's campaign chief during the 2015 election, later told ITV's After The News programme: "One of the key questions you are asked when you become a candidate for the Labour Party — and you have to sign a contract to say this — is: Is there anything in your past that would bring the party into disrepute?
"And I don't understand in all honesty how Jared could have signed that paper.
"That's why I think he should be suspended while that investigation is taking place."
O'Mara said the allegations made against him by Sophie Evans were "categorically untrue."
In a statement, he added: "Overwhelmingly people accepted my apology, accepted my sincerity and remorse, they accepted I have been through a journey of education. I've stood down from the women and equalities select committee too – I think that's the right thing to do. I don't think I can continue on that committee when I feel so deeply ashamed of the man I was."