Terry Richardson has responded to reports he has been banned from Condé Nast publications including Vogue and GQ.
A representative of the photographer sent HuffPost UK the following statement:
"Terry is disappointed to hear about this email especially because he has previously addressed these old stories.
"He is an artist who has been known for his sexually explicit work so many of his professional interactions with subjects were sexual and explicit in nature but all of the subjects of his work participated consensually."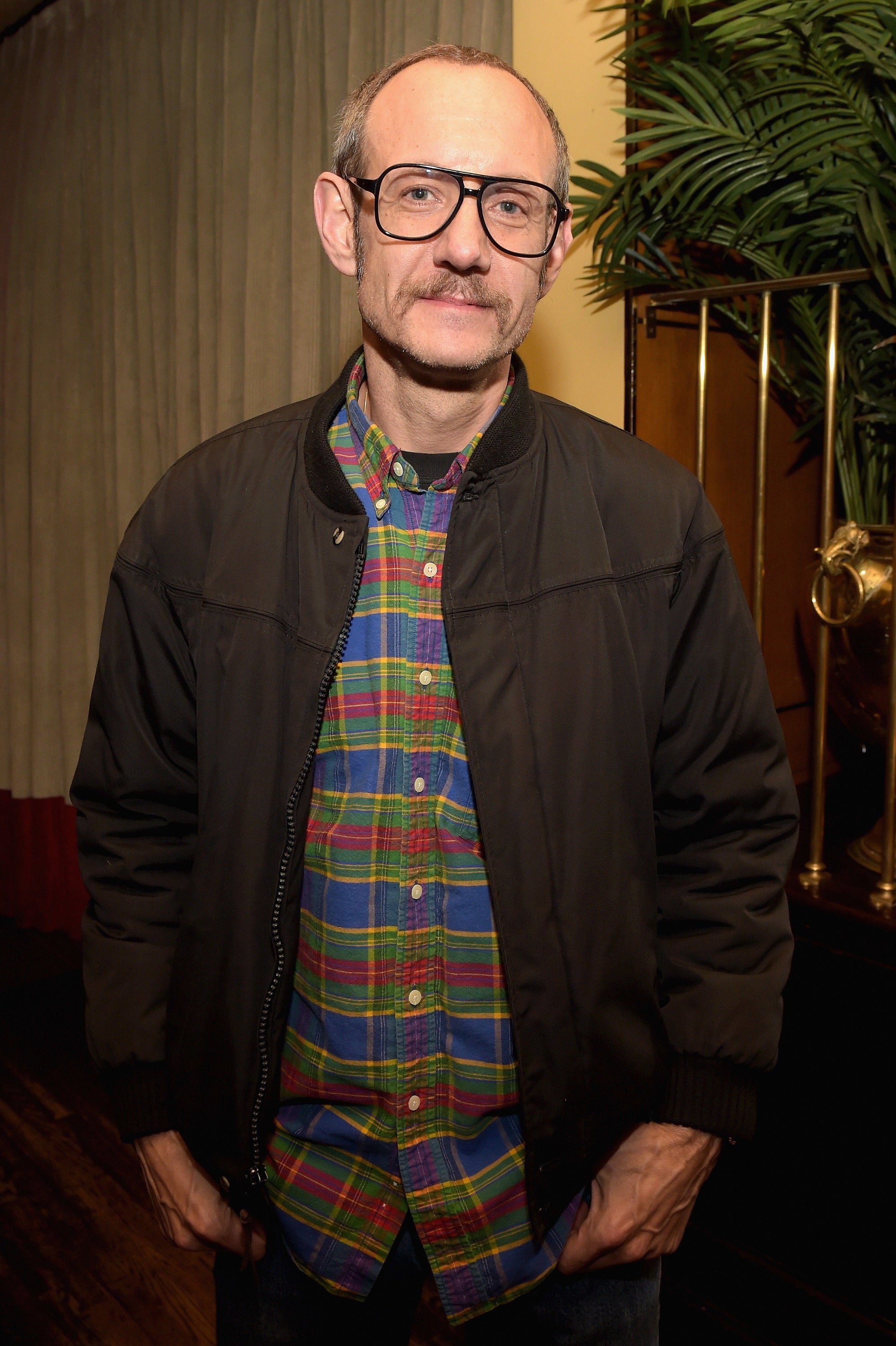 The Telegraph claims to have seen an email circulated at Condé Nast from the company's executive vice president, James Woolhouse, at 8.14am on Monday, stated the dismissal of any projects with Richardson, effective immediately.
The email is said to have called for: "Any shoots that have been commission[ed] or any shoots that have been completed but not yet published, should be killed and substituted with other material."
The email did not state the reason for this severance of ties.
Richardson has previously worked with the likes of Lady Gaga, Miley Cyrus and Rihanna, and he collaborated with Kylie Jenner to create a raunchy calendar in 2016.
The report of Richardson being shunned by top fashion titles came after a wave of models spoke out about sexual harassment in the industry.
Women who have posed for Richardson have previously claimed his treatment of them was unacceptable and branded him "a creep" and a "predator with a camera".
In 2014 Richardson denied accusations of sexual harassment made against him.