The BBC has refuted Gemma Collins's claims of negligence over her dramatic fall at the Radio 1 Teen Awards.
The 'TOWIE' star revealed she was taking legal advice after falling down a hole on stage at Sunday's (22 October) event at Wembley Arena, insisting she was not properly briefed.
In an interview with The Sun, Gemma claimed the BBC hadn't even been in touch with an apology.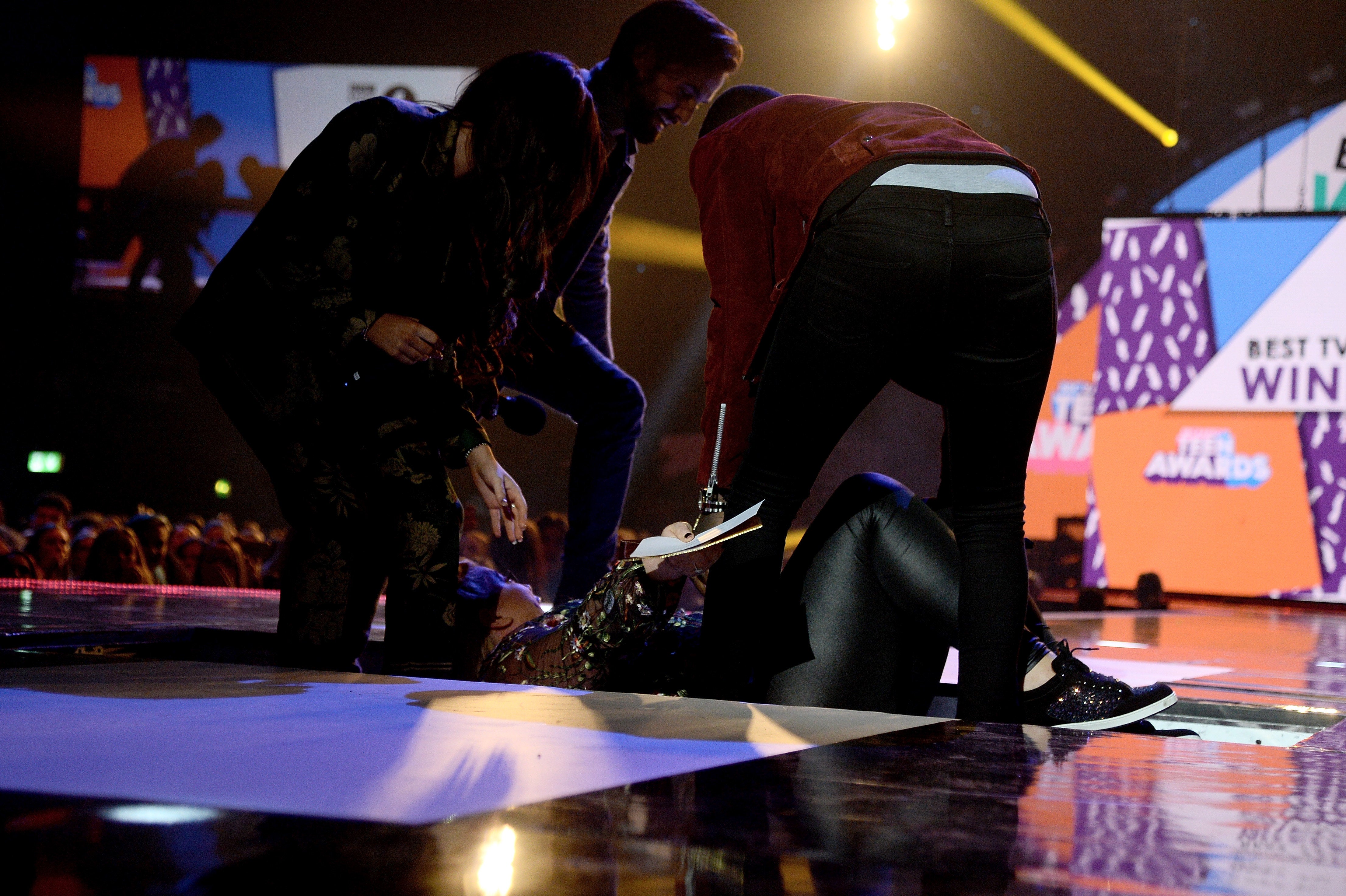 "It's very important this gets sorted out because really you know what it is – it's negligence," she said.
Explaining the female floor manager did not warn her about the the hole in the floor.
"Not at one point did she say, 'If you move to the right you are going to fall'," Gemma said.
"She didn't even tell me they were coming up from below. She just said, 'The guys are gonna walk onstage Gem, you need to present them with the award'.
"Afterwards she had tears in her eyes, I'll never forget it, and she just went, 'If you tell anyone I didn't tell you to not move off your mark I'm going to get the sack and lose my job, I'm in the firing line.'
"How can I do that to someone right on top of Christmas?"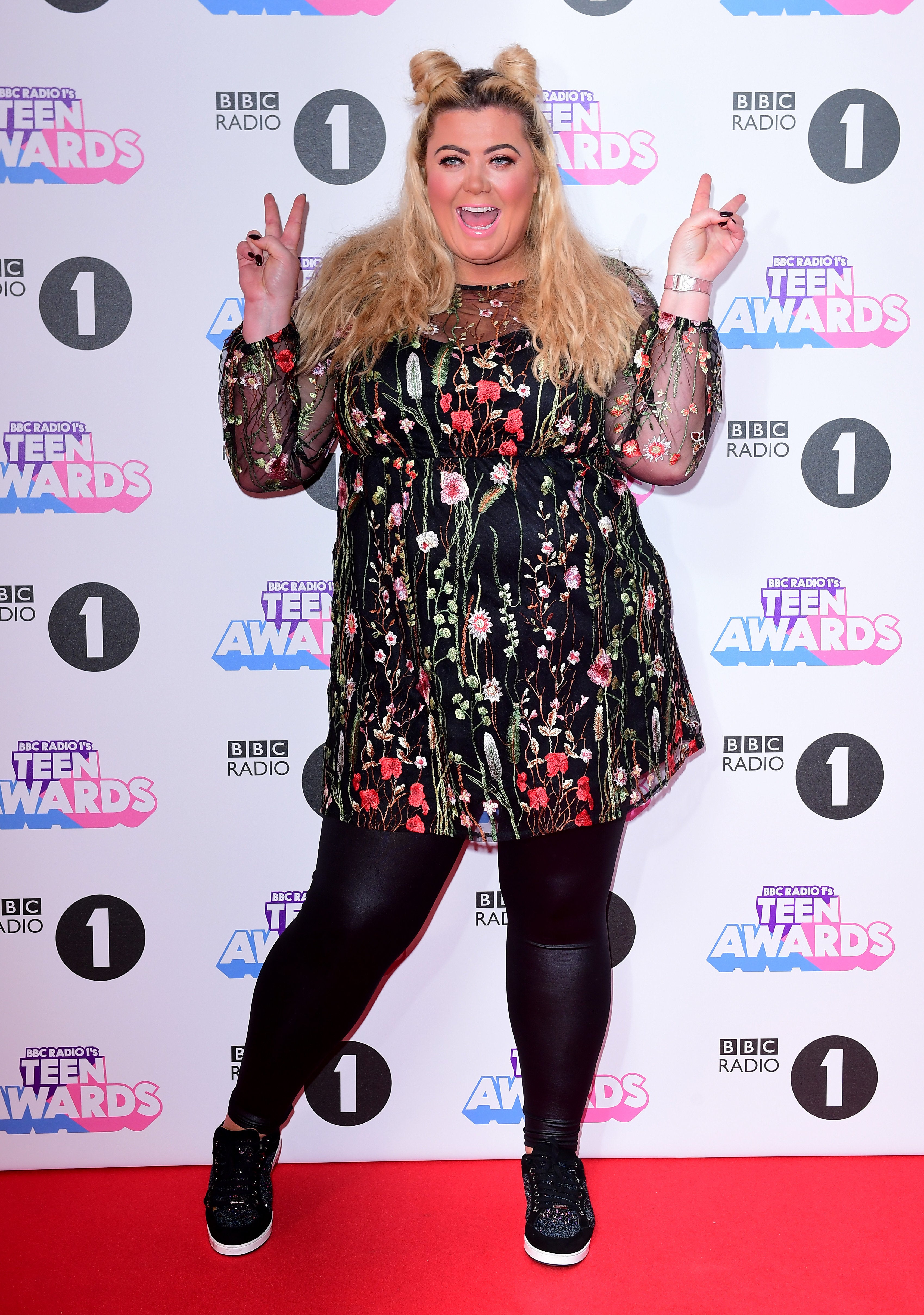 The BBC has since responded to Gemma's comments, explaining the production company who organised the show has insisted the star was fully briefed.
They said in statement (via Digital Spy): "The BBC takes the health and safety of everyone involved very seriously and we are awaiting a full report from Remedy, the production company who made the show, about the incident, but they have told us that Gemma did receive a full briefing before going on stage."
HuffPost UK has contacted Gemma's representative for further comment and is awaiting a response.
On Monday, the star admitted she was hoping for a spot on the BBC's biggest primetime show by way of compensation.
"All will be forgiven if the BBC give me a slot on 'Strictly Come Dancing' next year," she said on 'This Morning'.