Katie Price has stuck the knife into Chris Hughes further, after he was forced to apologise for using the N-word in a rap.
The 'Love Island' star, who has been embroiled in a public feud with Katie over the last few weeks, was filmed using the offensive term as he performed a Drake song during a club appearance on Saturday (21 October) night.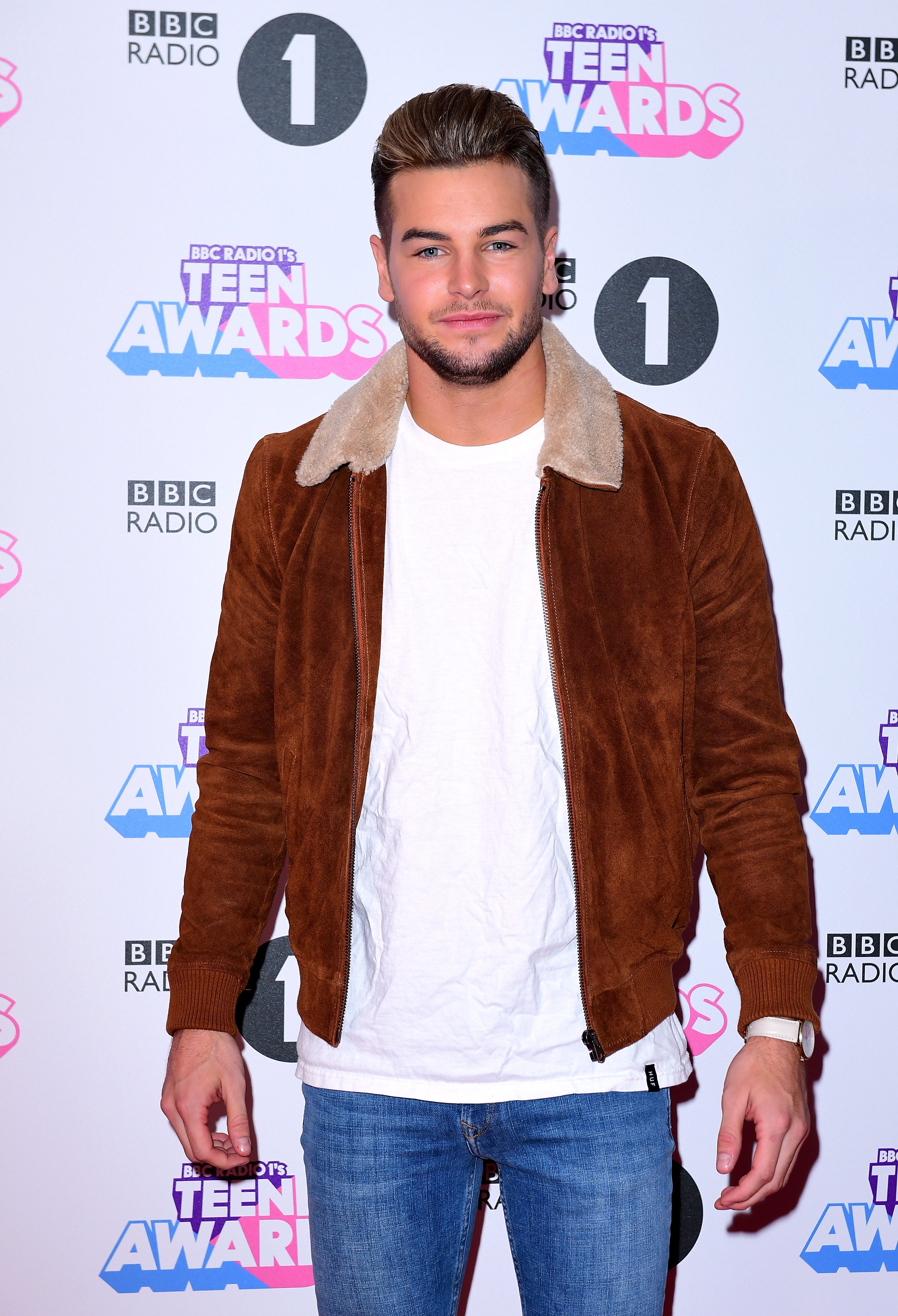 After fans called him out on it, Chris took to Twitter to issue a full apology, but it was not enough for Katie, who branded him "irresponsible" and warned he had only two minutes of fame left.
Writing on Twitter, she said: "How many more deleted tweets does this irresponsible person have to do ..think before you post .. 2 mins fame left!"
In Chris's apology, he promised to "learn from this experience", writing: "Apologies to everyone. Just caught mid flow and unaware at the time I did that. No excuses.
"I wanted to take this moment to address the situation with regards to me being filmed singing the lyrics of the Drake song on Saturday night in a club.
"While it is clear I am singing along to the lyrics of an artist I love, I can see, and completely understand, how this has caused offense (sic)."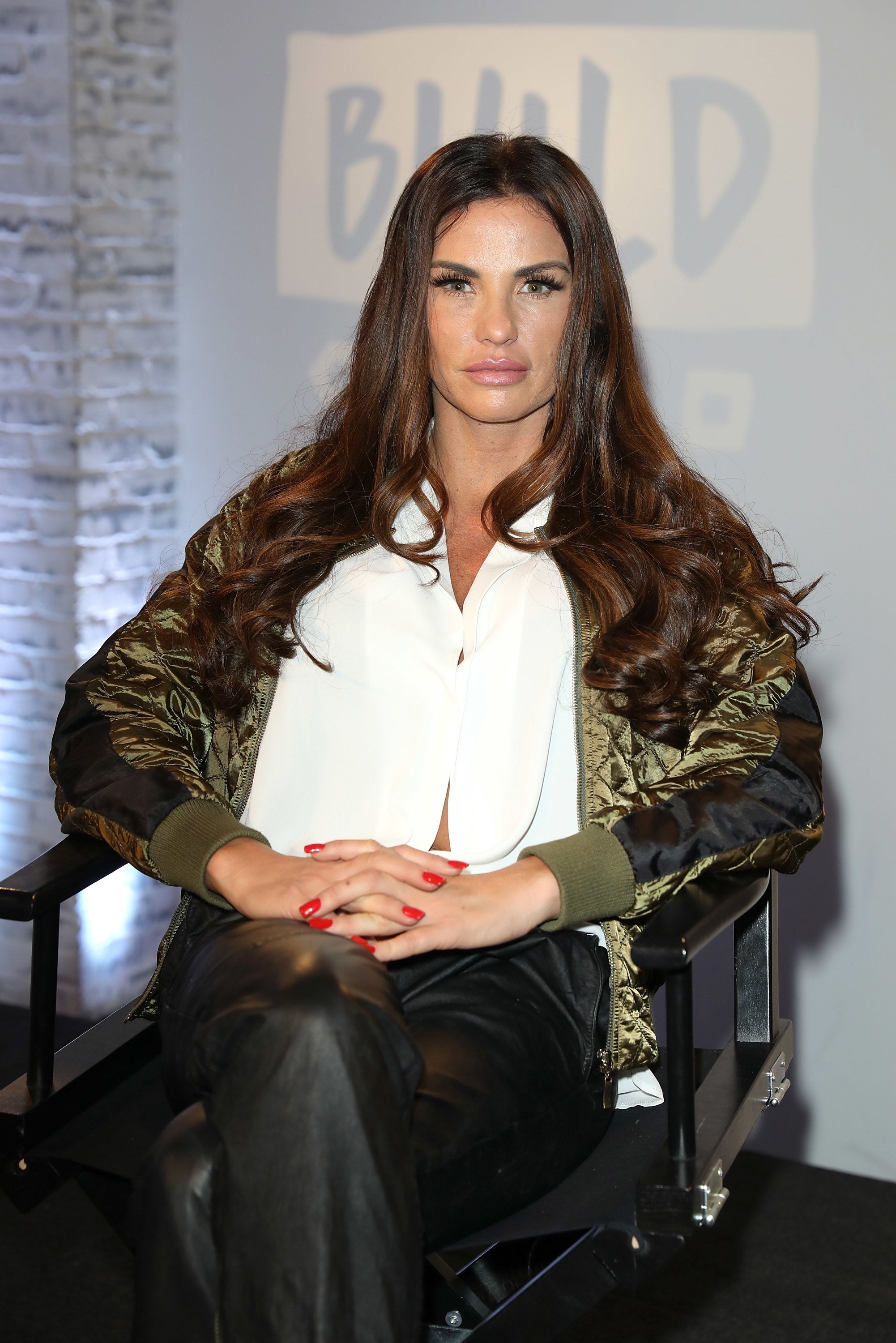 He continued: "This is absolutely the last thing I would ever have wanted to do and I can only apologise to you all."
"I am mortified that anyone would be upset by my actions. I see this stuff on Snapchat every Saturday and Sunday morning, but that's no excuse.
"I promise to learn from this experience – and am truly sorry."
Katie was embroiled in an N-word controversy of her own earlier this year, when she used the term during a 'This Morning' interview about the abuse her son Harvey suffers from trolls on social media.
She later responded to the backlash in an interview with The Sun, stating: "I didn't plan to say that word on TV, it just happened. But I'm glad people are outraged.
"If they were half as outraged about the abuse my son gets as they are that I used that word, maybe something would be done about it."
She and Chris have exchanged a series of blows in the media in recent weeks, over a series of flirty messages she sent him.
While he is insistent he did not reply, Katie has claimed she has "52 screenshots" of responses from him.