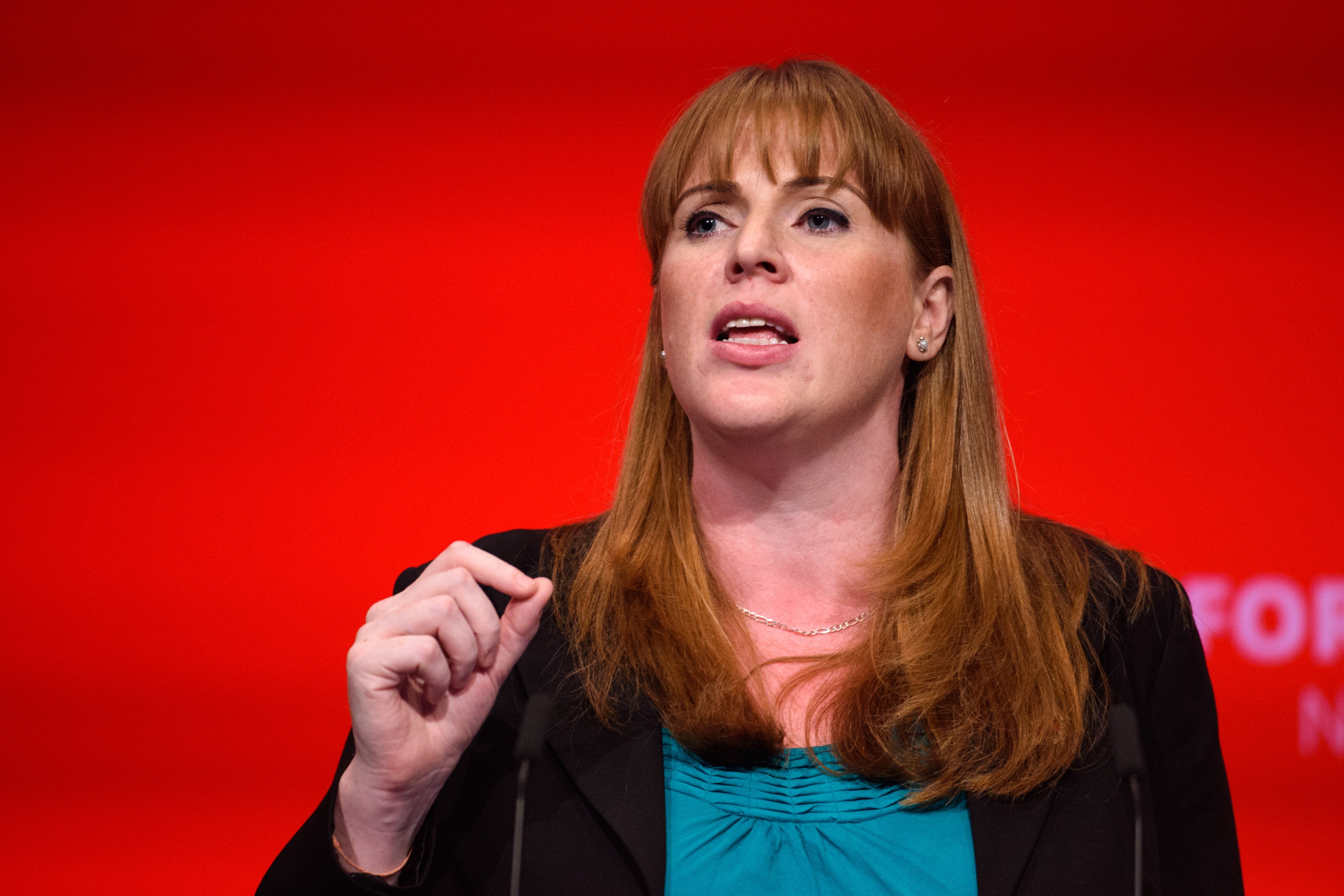 The Government should "keep its nose" out of university business and not attempt the "indoctrination" of students on Brexit, Shadow Education Secretary Angela Rayner has said.
It comes after Tory Government whip Chris Heaton-Harris wrote to all university vice-chancellors demanding the names of academics teaching about Britain's exit from the bloc.
The staunch Brexiteer's "chilling" letter also asked for a list of courses that taught about European affairs and what online materials were being used and has led to claims of "McCarthyism" and Government interference.
Labour MP Rayner said it was "ignorant" and "unacceptable". She also called on Universities Minister Jo Johnson to provide assurances the Government was not going to boss academics around.
Rayner said: "Professors know what they are doing and quite frankly I think it was a very ill-judged remark to make and he should withdraw it."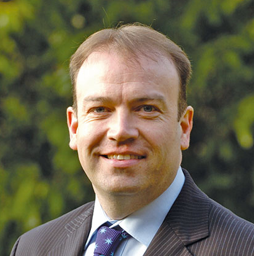 Asked if this was a sign that ministers wanted to tell academics how to interpret Brexit, she said: "I hope that Jo Johnson, as the Minister for Universities, comes right out and clarifies what the Government's position is on this because I would hope that is not their current position because it is very ignorant to how universities are run.
"Quite frankly, the Government should keep its nose out of how universities teach lessons and I'm sure that students know the difference between indoctrination and the ability to study and learn and challenge perceptions and ideas – that's what universities do."
She added: "I think it was unacceptable for him to make that comment. I think it was actually quite ignorant to students who go to university. There has always been debate. I mean, I never went to university, but I can tell you from what I here it is about different opinions and how we translate that into arguments."
The Green Party, meanwhile, said showed "desperation" from a Government that feared "knowledge out of their control".
Vix Lowthion, the Green Party's spokesperson on education, added: "Universities should have autonomy on that –surely. I have big concerns about it. Universities are intelligent, professional organisations that need to explore the full range of possibilities and, in fact, at this moment, we need to have as much research and professionalisation as we can possibly get.
"I have big concerns about the Government interfering here. I think it shows an increasing desperation from the Government.
"They are realising that the information and the knowledge is out of their control. It's going to get worse in the next 18 months. I completely support universities."
Heaton-Harris' letter asked if they "would be so kind" as to give him "the names of professors at your establishment who are involved in the teaching of European affairs, with particular reference to Brexit".
One vice chancellor said he "felt a chill down my spine" when he received the letter.
"Was this the beginnings of a very British McCarthyism?" the University of Worcester's David Green said in a statement.
Heaton-Harris also asked for a copy of the syllabus and links to online material.
Prof Keith Featherstone, the head of the European Institute at the London School of Economics (LSE), said the letter was "clearly an implied threat".
He told Guardian: "The letter reflects a past of a McCarthyite nature. It smacks of asking: are you or have you ever been in favour of remain?
"There is clearly an implied threat that universities will somehow be challenged for their bias."
On Twitter, economist Jonathan Portes said Heaton-Harris was welcome to attend his lectures but jokingly warned him they "contain facts".
Heaton-Harris' office had not responded to requests for comment as this story went live.
It comes after minister Jo Johnson set out plans to oblige higher education institutions to commit to defend free speech on campus.
In April 2016, Tory MP and Brexiteer Bernard Jenkin urged for Electoral Commission to investigate the LSE for "what appear to be contraventions of referendum legislation" after it held an event where the OECD secretary-general said Brexit offered Britain "no upside".
Later that year, foreign LSE academics were told they would no longer be asked to advise Britain on Brexit.
A YouGov survey found that 80% of academics voted Remain in the referendum.