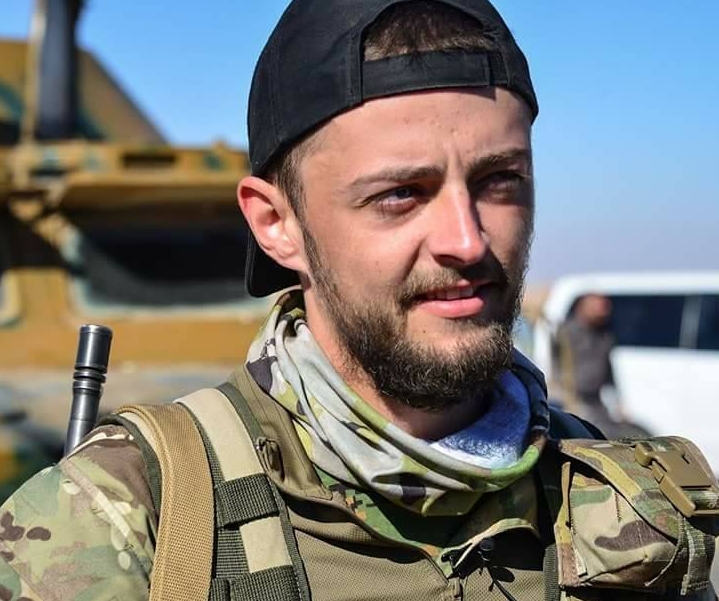 A Brit who travelled to Syria to fight ISIS has been killed in an explosion in Raqqa, according to reports.
According to the BBC, 24-year-old Jac Holmes – who had been working with the Kurdish People's Protection Units (YPG) since January 2015 – was killed while clearing landmines to protect civilians.
His death comes just a week after ISIS was defeated in the Syrian capital, with the US military claiming that 90% of the city had been retaken from militants after a four month battle.
The IT-worker's mum, Angie Blannin, told the broadcaster that her son had been "a hero in my eyes".
"He stuck by his convictions because he wanted to be there and he wanted to see the end of Raqqa and to see the end of the caliphate," she said. "That was a moment in history, and he wanted to be part of it."
Blannin said that she had believed her son, who was originally from Bournemouth, would be home for Christmas.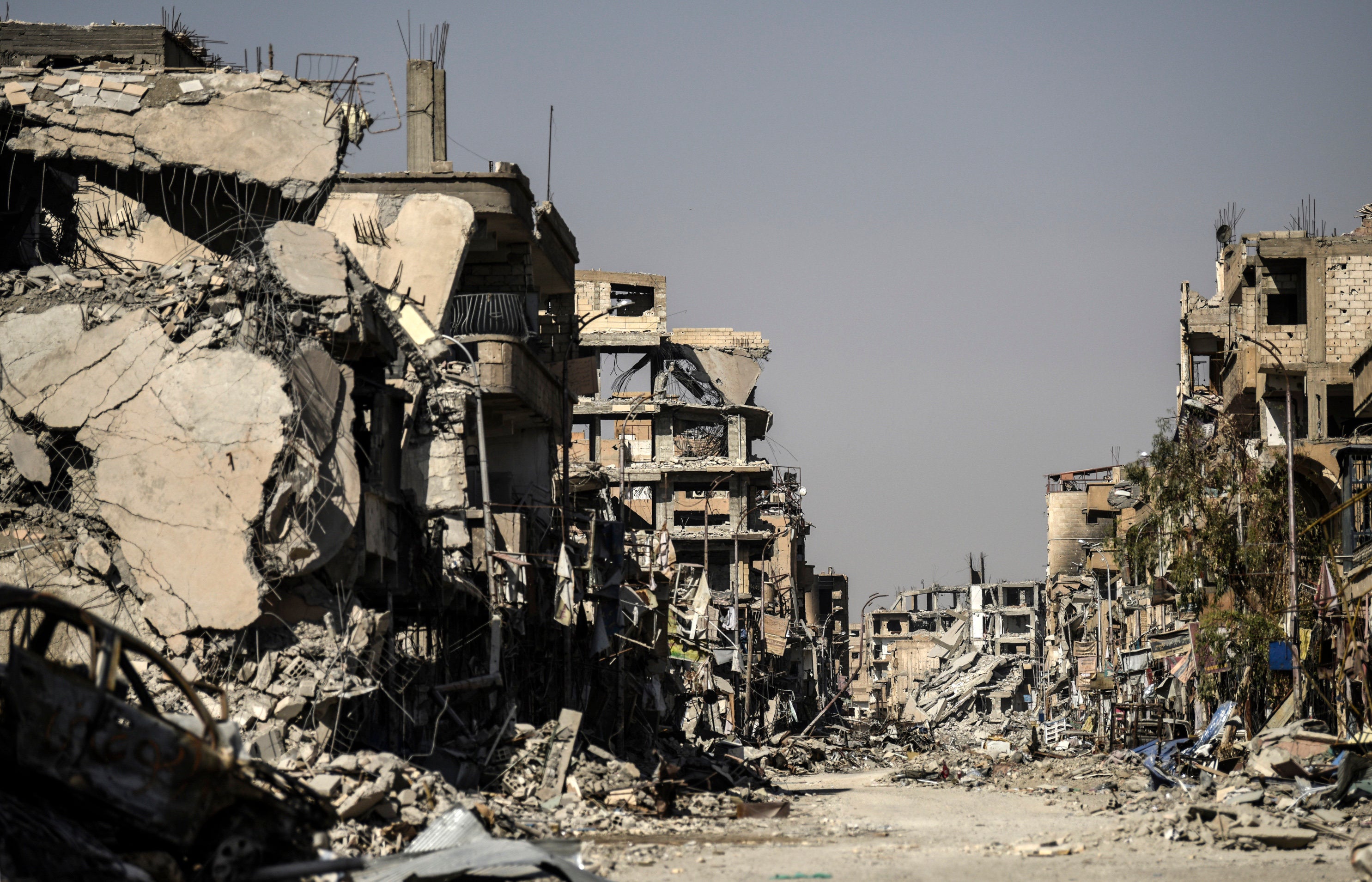 "It had been so tough since he had been away but I was always 100% behind him," she added.
"After all this, he had said he might go into politics, or perhaps into close protection security. He'd seen so much for a boy of his age."
According to the Guardian, Holmes was one of the longest-serving volunteers with YPG, having travelled to northern Syria three times since 2015, despite having no previous military experience.
During one visit, he was detained alongside another Brit and an Irishman in northern Iraq while travelling back to the UK.
While the Foreign and Commonwealth Office was unable to confirm Holmes' death, a spokesperson told HuffPost UK: "We supported a British national in detention in Northern Iraq in 2016."
The Home Office has warned Brits against all travel to Syria, describing the current situation as "extremely dangerous and volatile".
Any British nationals still in the country should "leave by any practical means", the advice adds.