'X Factor' producers weren't kidding when they said this year's live shows were facing a shakeup, as the new plans will see a whopping five acts axed from the competition in the first two weeks.
On Monday (23 October), bosses revealed that the 2017 live shows – which start this Saturday – will see acts axed from the competition on both Saturday and Sunday nights.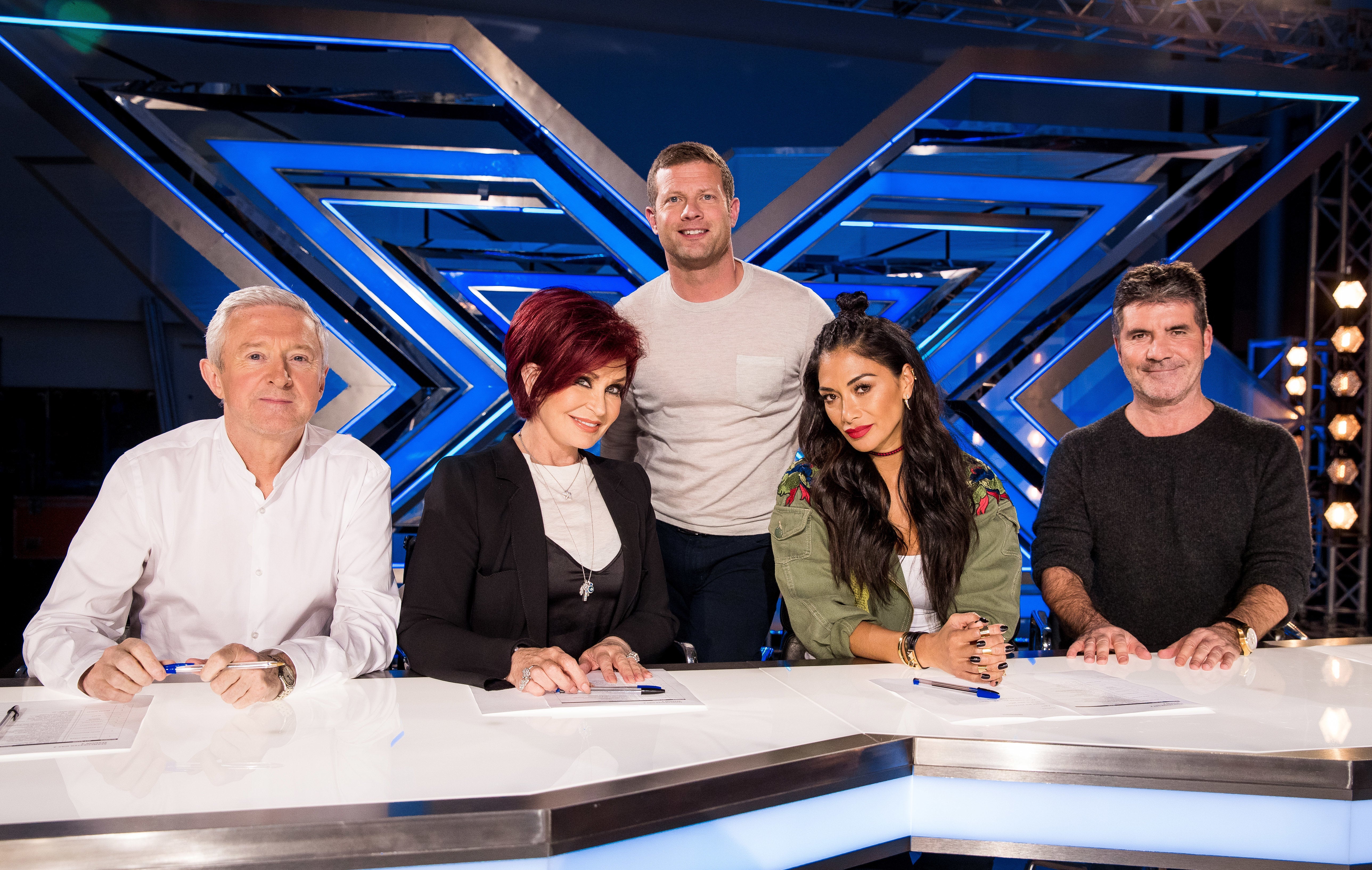 The official guidelines explain that either one or two acts will go each night, with viewers being informed of the exact plan as the voting opens.
Viewers have questioned how producers will decide who performs when and in answer to that, The Sun is now reporting that for week one, each of the judges will see two of their acts perform on the first night and two on the second.
"This is set to be a very harsh introduction to 'The X Factor' process," a source told the paper. "With so many heading home so quickly.
"Producers are still finalising the plans, even with the first live show just days away.
"But this is shaping up to be one of the most brutal series."
At present, each judge has three acts getting ready to go into the live shows, but this will go up to four each when the results of the wildcard vote are revealed.
For 2017, there are far less live episodes than in previous years, with just six weeks of them set to air.
The X Factor' continues on Saturday (28 October) at 8.20pm on ITV.