We all remember where we were when we first met our closest mates, but for some of George Michael's nearest and dearest it wasn't as simple – or as boring – as meeting him on a night out down their local.
As George's classic album 'Listen Without Prejudice' album is reissued, three of his famous mates, Ricky Gervais, Tracey Emin and James Corden, reminisced about the first time they met him in outtakes that didn't make the final cut of the Channel 4 documentary 'George Michael: Freedom'.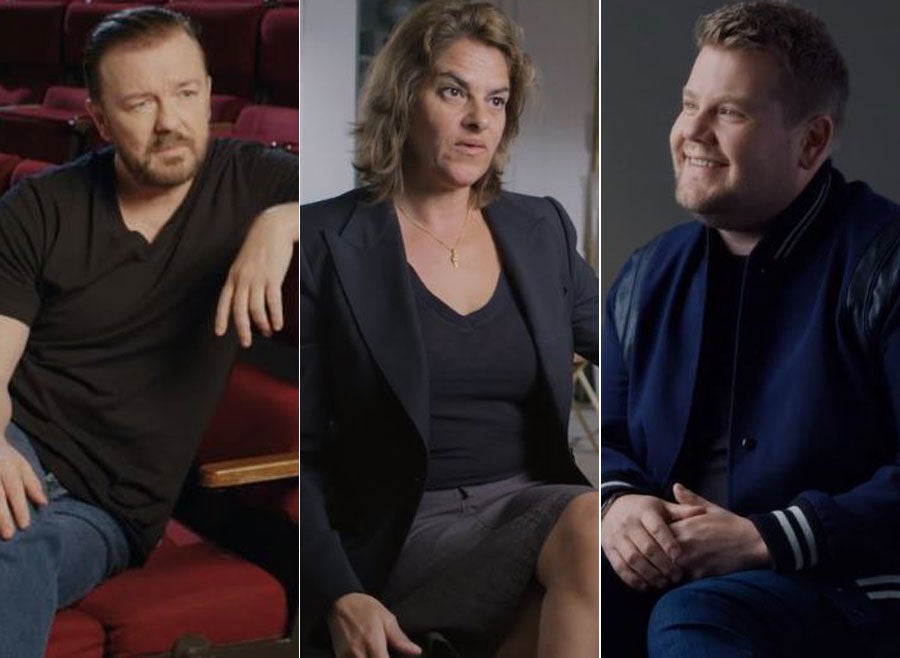 Ricky Gervais's first encounter with the 'Careless Whisper' singer was at an awards bash. So far, so showbiz. But his story involving George and a magnum of champagne scored 'The Office' star serious points in an interview he did with gay magazine, Attitude (it's not what you're thinking).
We all know George starred in the very first incarnation of Carpool Karaoke with James Corden, but as the 'Late Late Show' star explains in the video above, it very nearly didn't happen at all. Luckily James had the balls to call the singer and leave him a carefully worded message, which instigated a complete change of heart from George.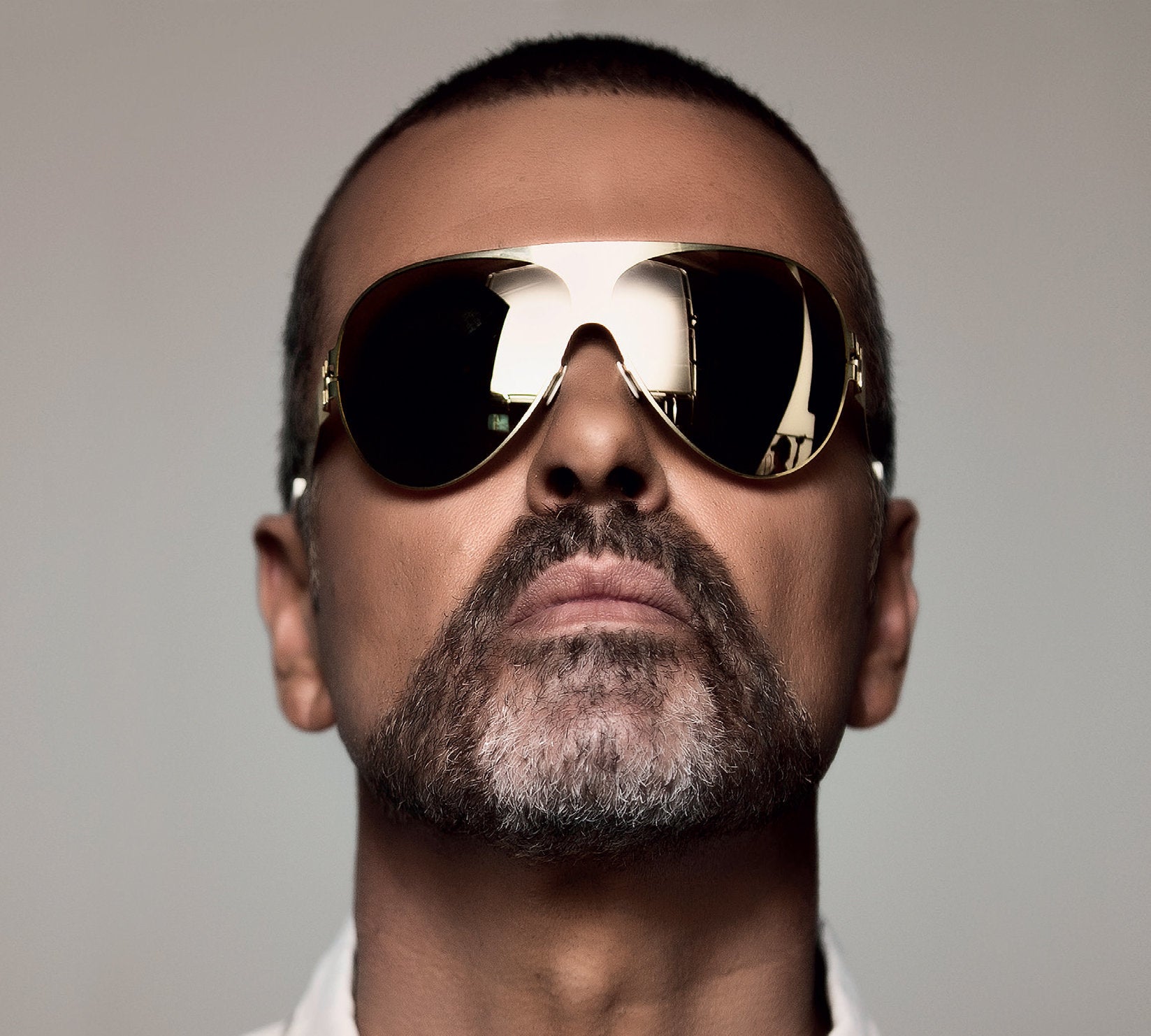 But our favourite when-I-first-met-George anecdote goes to Brit artist Tracey Emin, who did her very best not to meet the legendary star (she was under strict instructions), but we'll let Tracey elaborate in the video above.
'Listen Without Prejudice/MTV Unplugged', the reissue of George Michael's iconic album, 'Listen Without Prejudice Vol.1', is out now.
George's strong earring game inspired a generation of guys…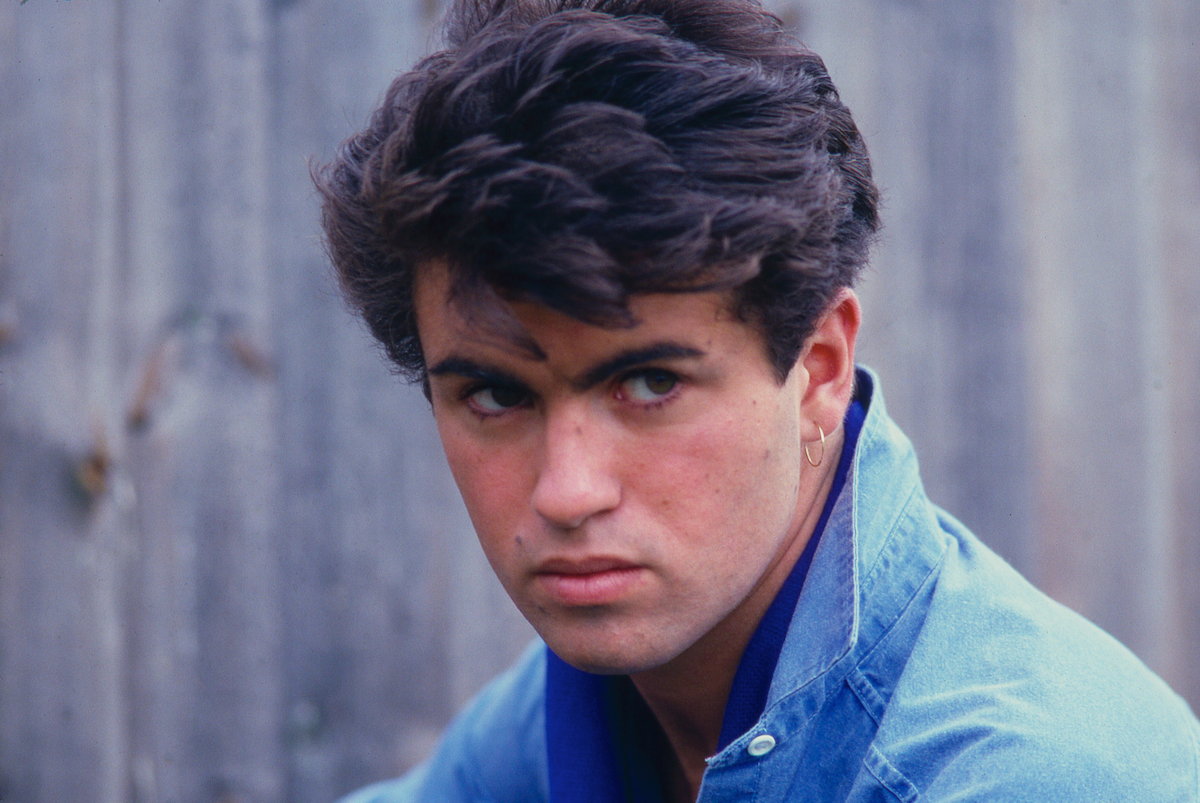 ---
But none of them could work it as well as him.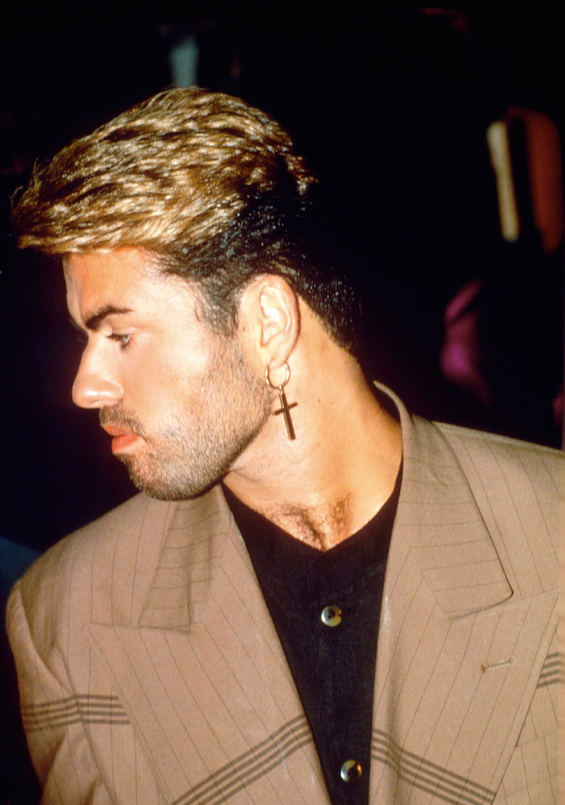 ---
And oh, that stubble (eat shit, hipsters).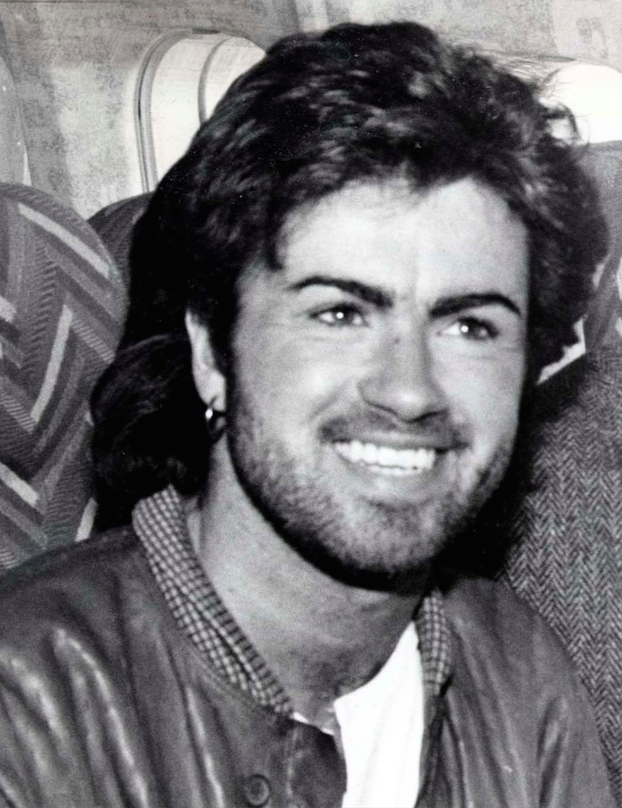 ---
He wasn't afraid of a print.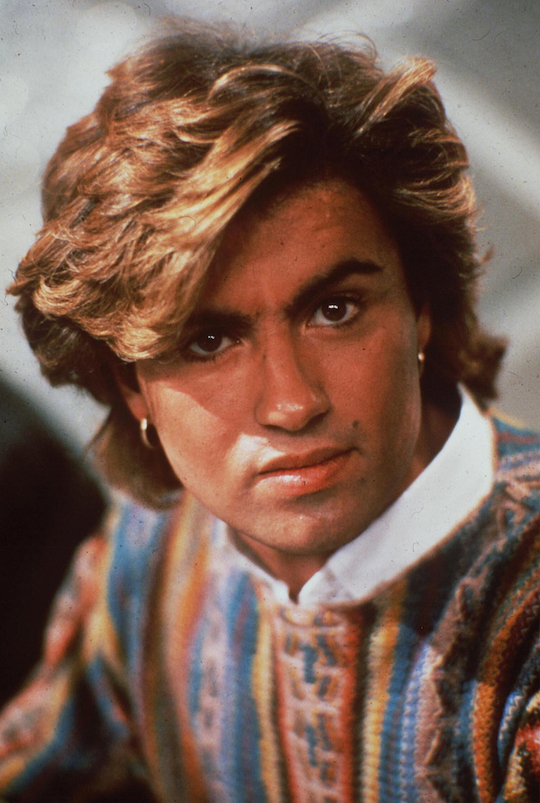 ---
Like, really not afraid…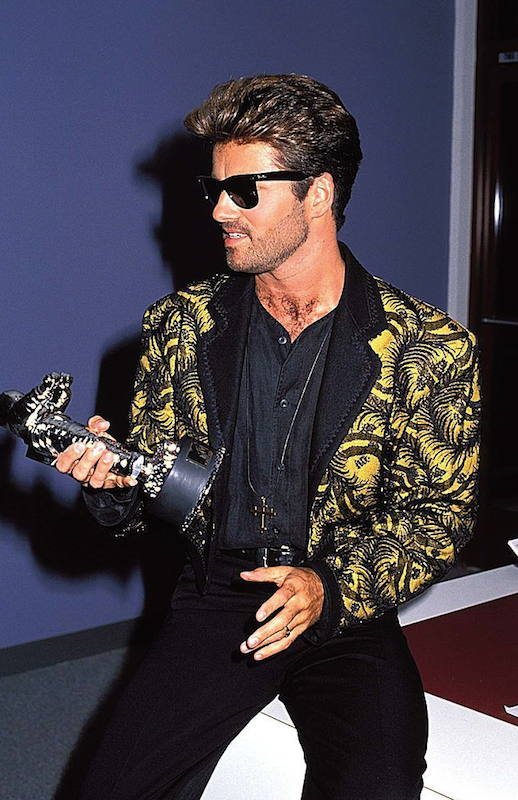 ---
Or tassles. Or leather.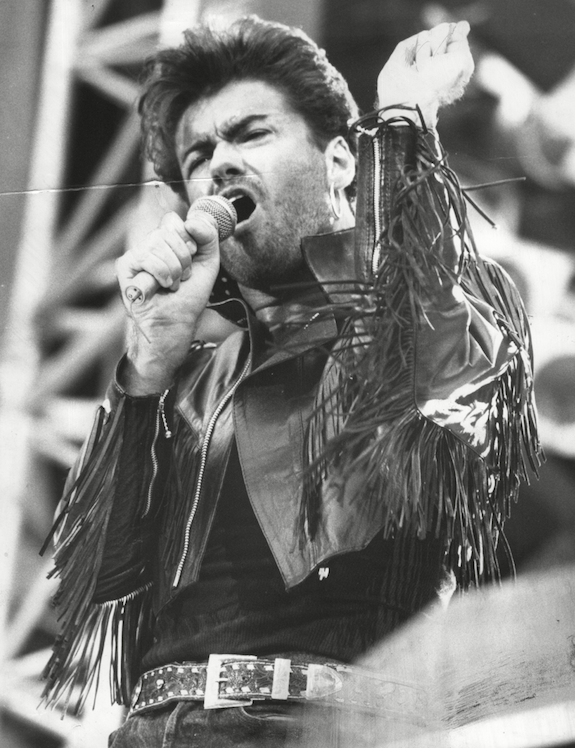 ---
And he liked his leather.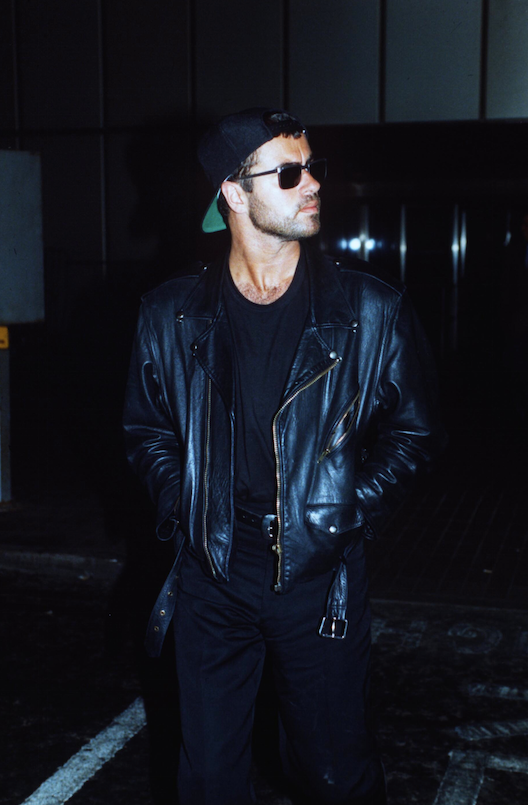 ---
Because he looked damn good in it.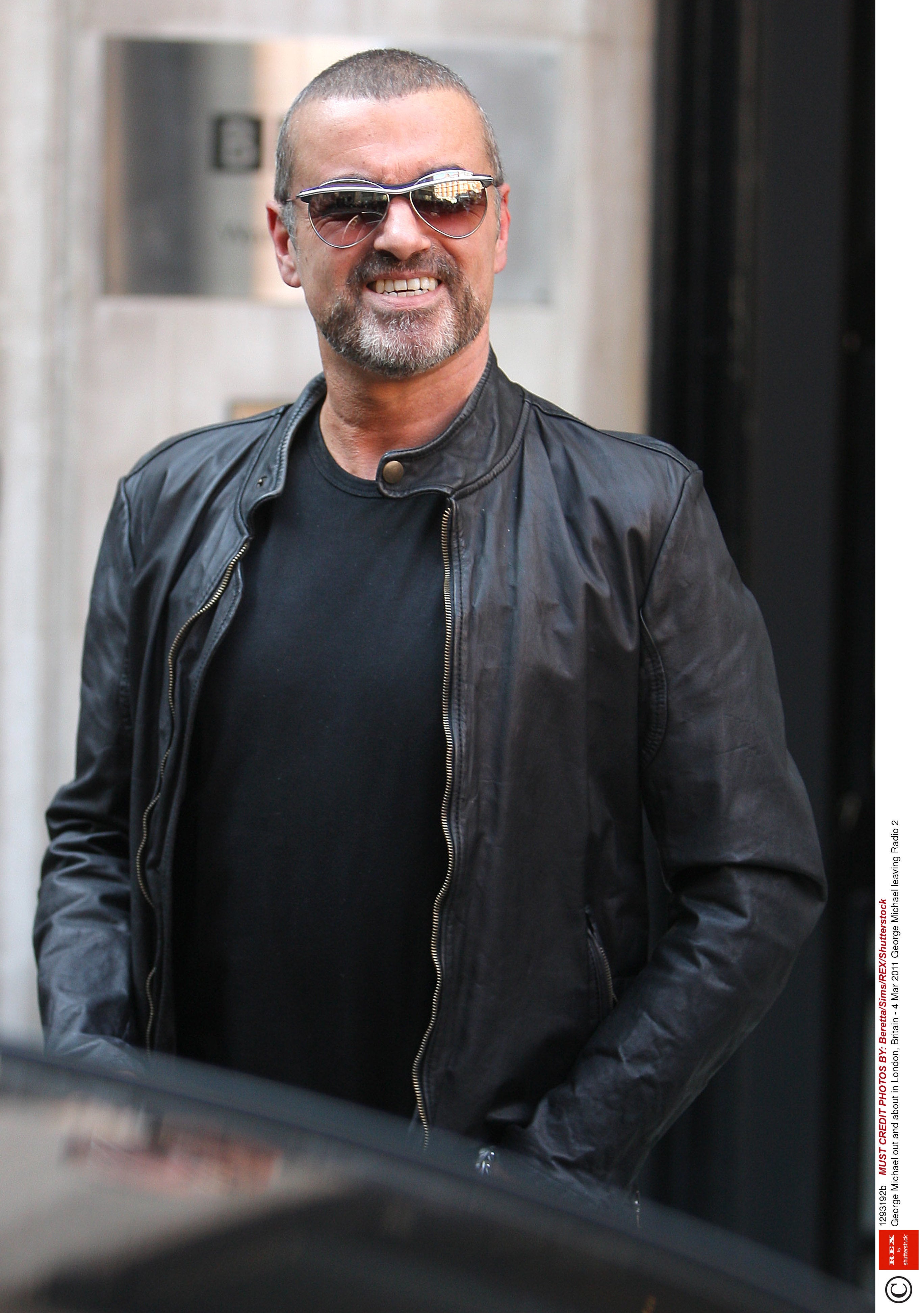 ---
He didn't embrace the 80s, he WAS the 80s.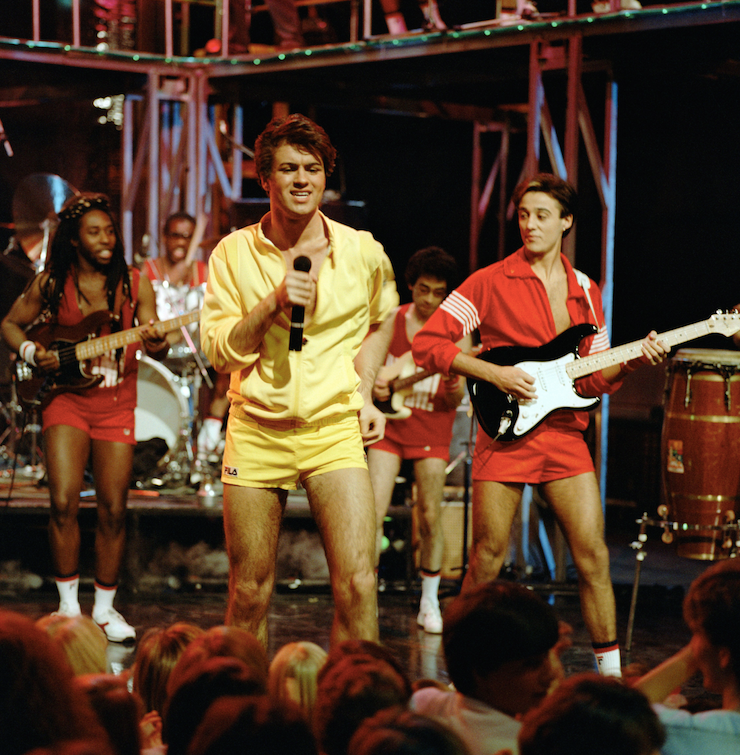 ---
He didn't shy away from block colours…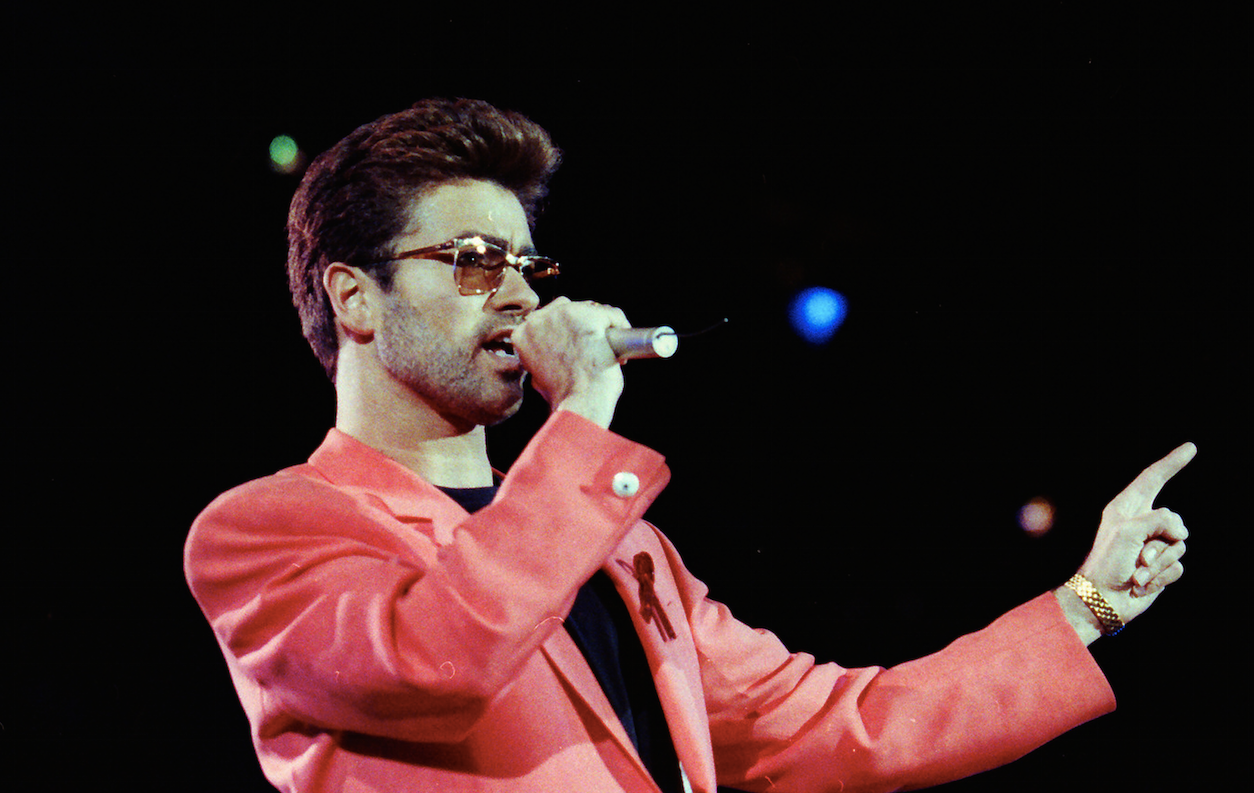 ---
And only he could pull off this hat.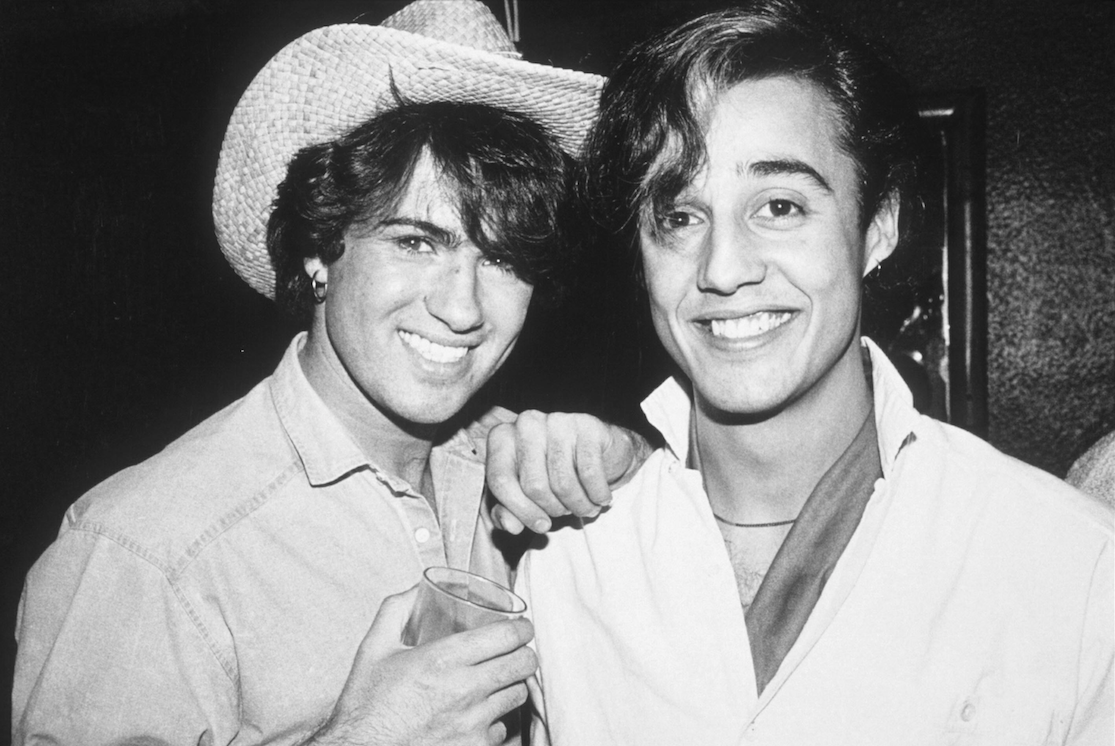 ---
He always was on point with sunglasses.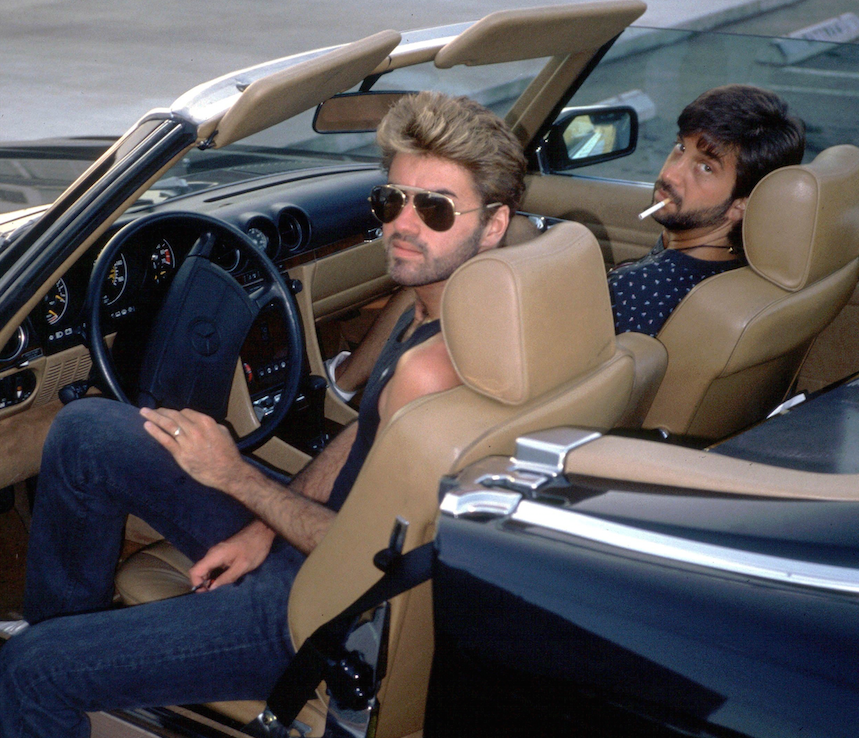 ---
He never waned.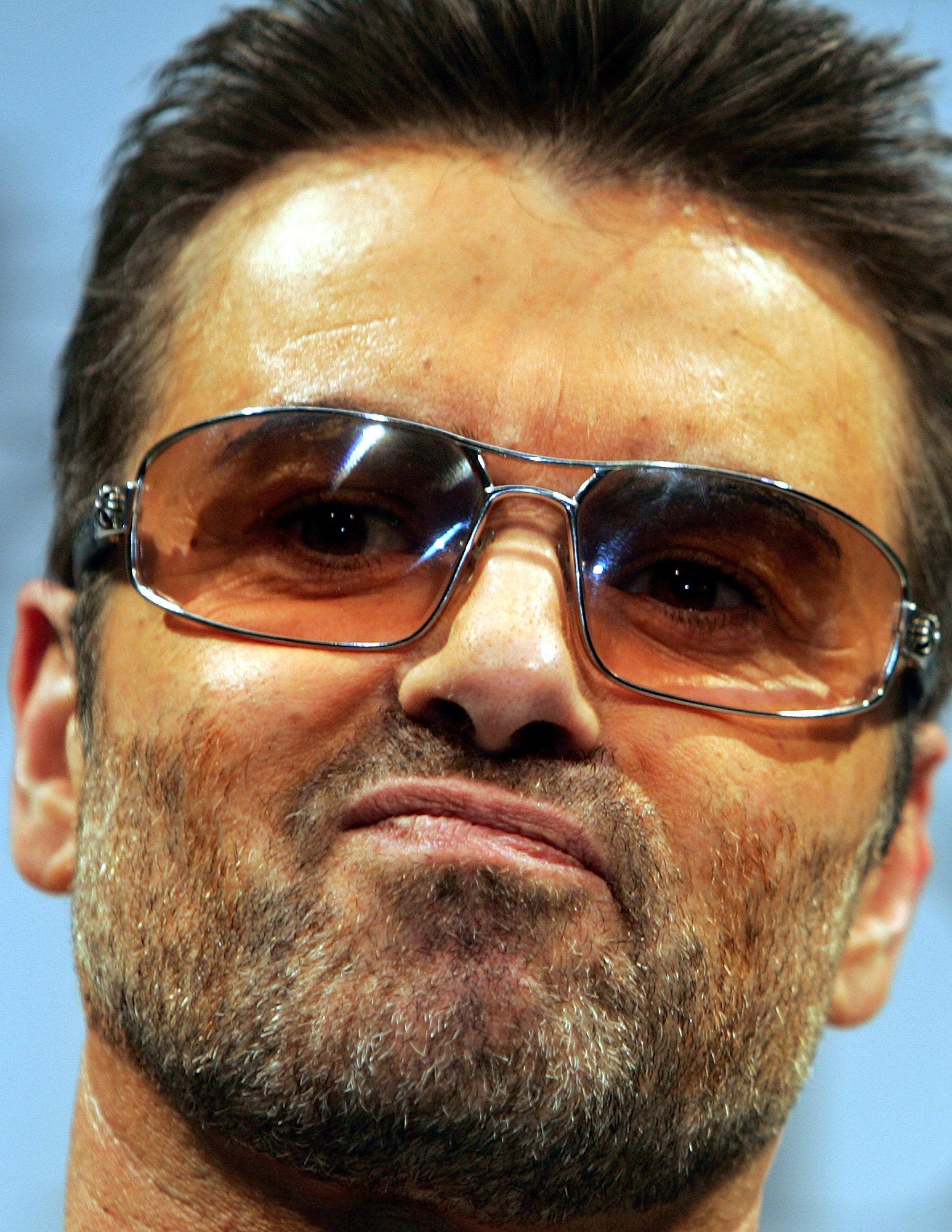 ---
We'll miss you George, you beautiful supernova.