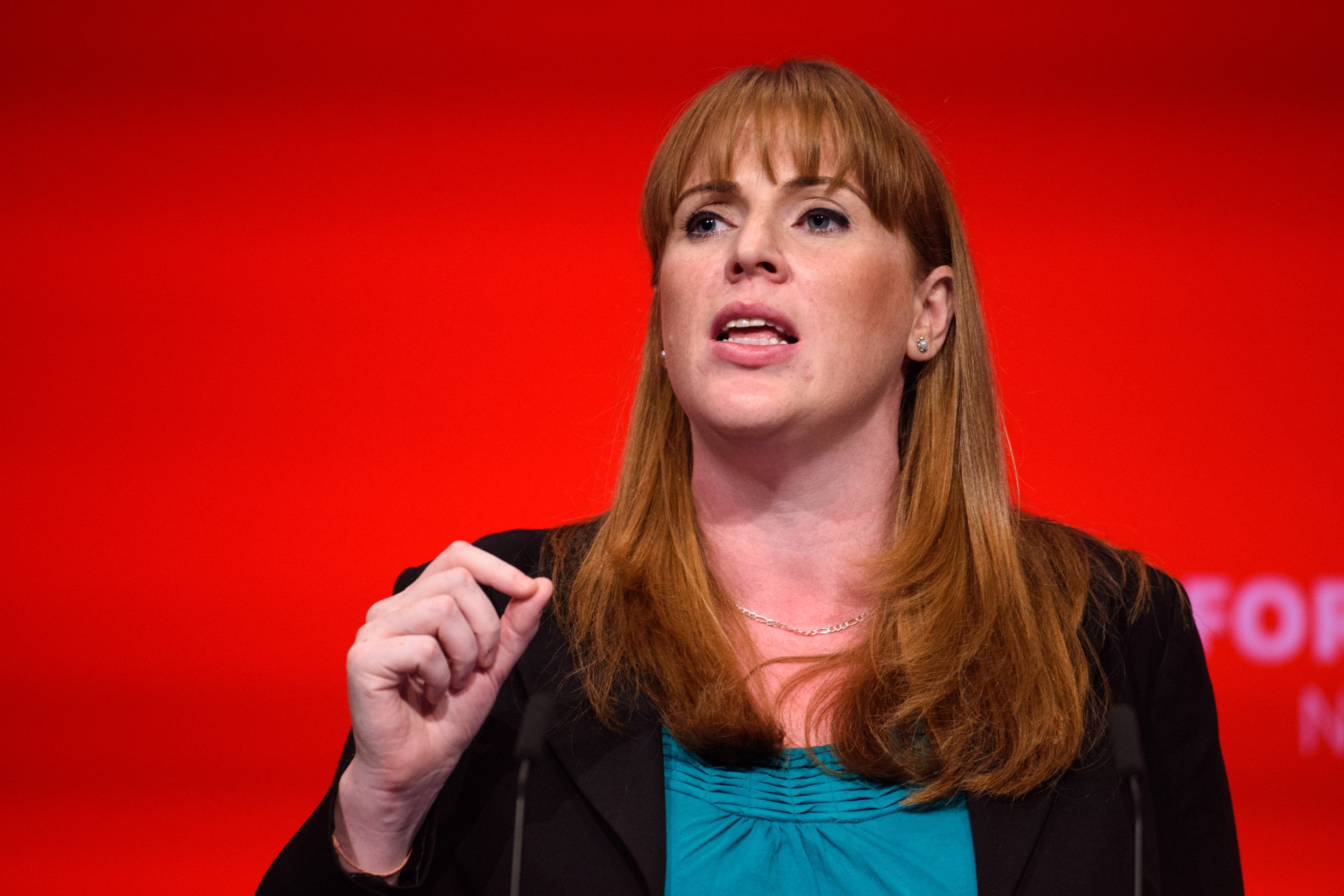 Angela Rayner says she is "happy" to sit alongside Jared O'Mara on the Labour benches after he apologised for making sexist and homophobic comments.
The new Sheffield Hallam MP was forced to resign his position on the women and equalities select committee on Monday after a series of "unacceptable" comments he made online a decade ago came to light.
The 35-year-old made rape jokes, asked Girls Aloud for an orgy and branded British women "fatties" in online comments reported by the Guido Fawkes website. A second story suggested he had called gay people "fudge packers" who "drive up the Marmite motorway".
A number of Conservative MPs suggested O'Mara should resign, but shadow education secretary Angela Rayner told the BBC's Today Programme she believed he was a reformed character.
"I am happy to sit alongside him, because he made those comments 15 years ago," she said.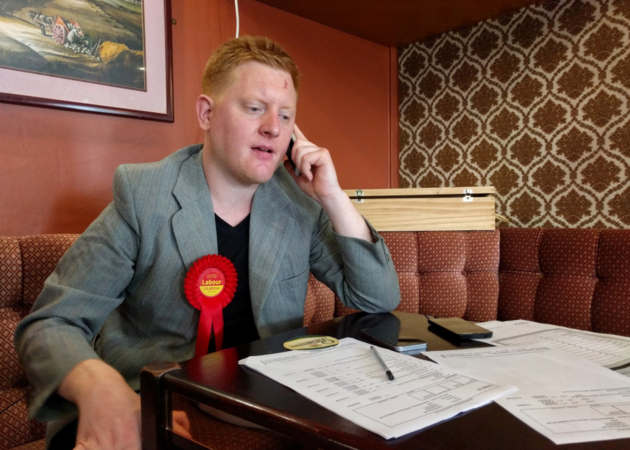 Rayner told the programme she had met many people while out campaigning "with homophobic, misogynist and even racist views" and said O'Mara has apologised fully at a meeting of Labour MPs and peers on Monday evening.
She added: "Jared has said he held those views 15 years ago, but he changed those views and that is the important thing. He recognised it was wrong.
"People do change their views…it is important that they recognise that and apologise and correct that behaviour."
In a statement, O'Mara – who unseated former Lib Dem leader Nick Clegg in June's election – said he was "deeply ashamed" of his behaviour.
"I was wrong to make [those comments]; I understand why they are offensive and sincerely apologise for my use of such unacceptable language," he added.
"I made the comments as a young man, at a particularly difficult time in my life, but that is no excuse. Misogyny is a deep problem in our society.
"Since making those comments 15 years ago, I have learned about inequalities of power and how violent language perpetuates them."