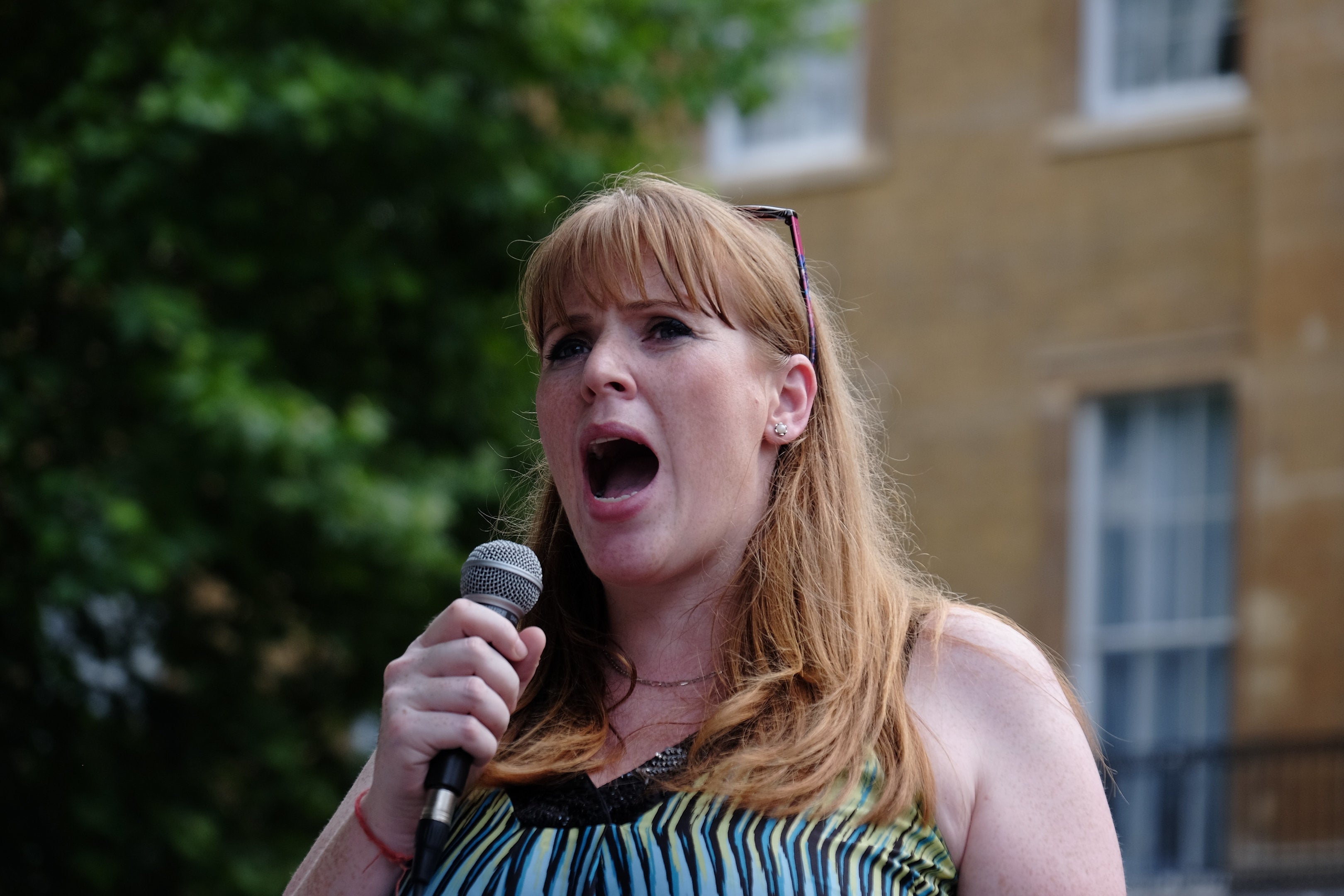 An army of parents, teachers and school workers will descend on Westminster today to demand the Government spends more money on children's education.
More than half of councils suffered a real terms cut in per-pupil funding this year, according to the House of Commons library – and campaigners mounting the mass lobby of Parliament want the Chancellor to take action.
The Government released £1.3bn funding for schools, to be phased in over two years as a new funding formula was introduced, but teachers have said it fell short of the £2.8bn real terms cuts schools have shouldered each year since the 2015 General Election.
Schools are now seriously underfunded, campaigners say, and the shortfall is hitting children and young people's education.
Shadow Education Secretary Angela Rayner and Lib Dem leader Vince Cable will join union chiefs at the Emmanuel Centre from 9:30am for rally speeches, before the protest heads to the House of Commons.
The rally will pile pressure on Philip Hammond ahead of his Budget on November 22 as he also faces calls to lift the public sector pay cap, fund preparations for a no-deal Brexit and find cash for 300,000 new homes-a-year.
A string of union leaders have voiced concern about the impact of school cuts.
Rayner said: "The Tories have now imposed the first real terms cuts to school budgets in twenty years, and there will be a generation of children who lose out. Schools have now lost billions of pounds since 2015, putting standards at risk.
"Today's lobby offers Ministers a chance to start listening to parents and teachers before the Budget, and to hear our message that schools need the resources to do their job."
Geoff Barton, General Secretary, Association of School and College Leaders, said: "We welcome the Education Secretary's commitment to a new formula to address the postcode lottery in school funding.
"But slicing up the cake more evenly cannot disguise the fact that the cake is not big enough in the first place."
Rehana Azam, National Secretary of the GMB union, said: "School staff are living in fear of the next round of job cuts or the next restructure, and pupils are suffering as a result. GMB is fighting to protect jobs in individual chains and schools but the education system desperately needs a national cash injection."
Paul Whiteman, General Secretary, National Association of Head Teachers, said: "School budgets are at breaking point. They need at least an extra £2bn per year to avoid having to cut staff, cut classes, or limit what they teach.
"The autumn budget is the last chance for money to make it to schools this year. Unless the Chancellor finds more money to protect education, we will be perilously close to the end of the line for high-standards."
Kevin Courtney, Joint General Secretary, National Education Union, said: "This lobby is another indication that the Government cannot ignore the message they received loud and clear in the General Election that our schools are on their knees financially and the public do not accept this should be the case."