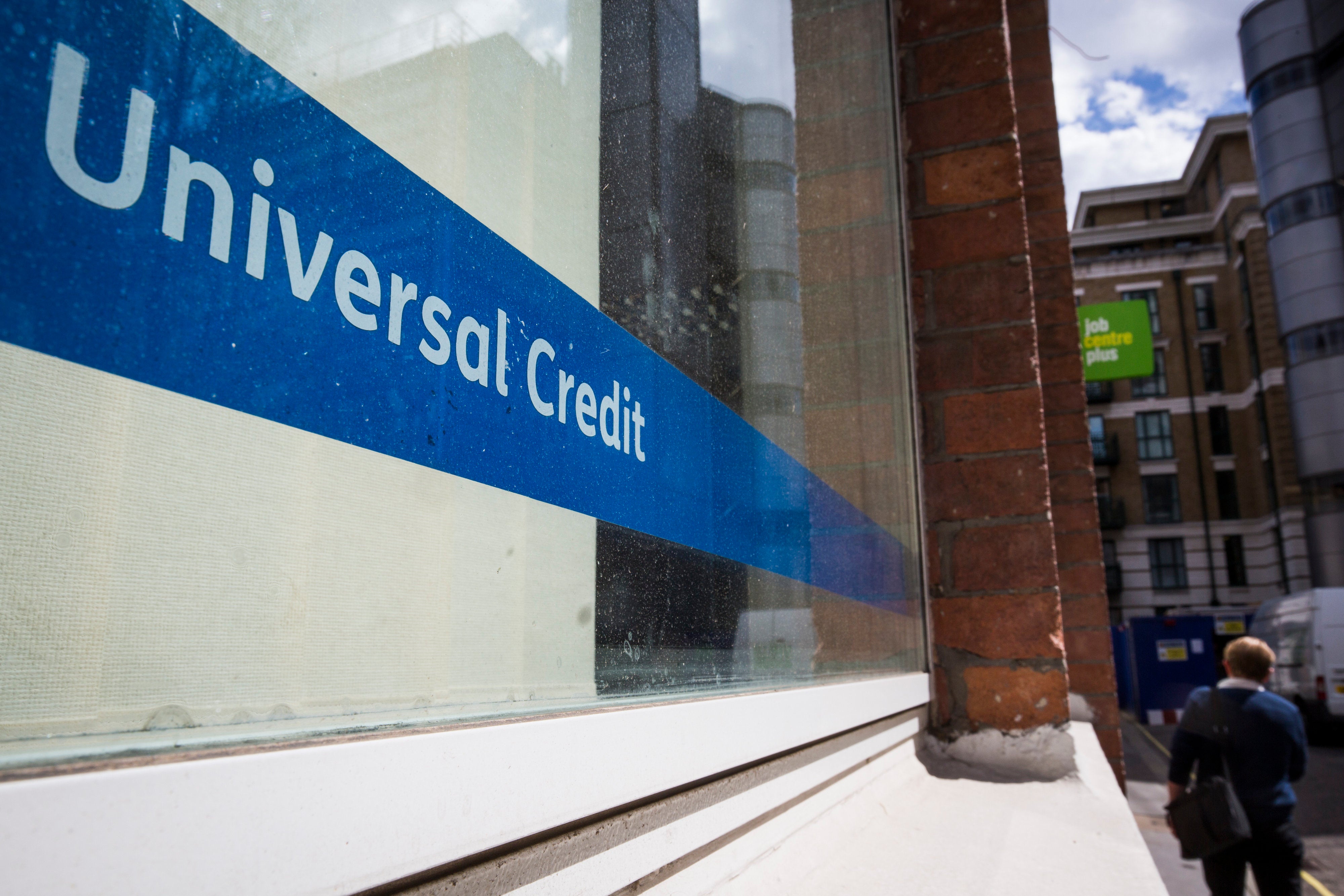 Labour has been granted an emergency debate over the planned rollout of Universal Credit.
Commons Speaker John Bercow approved a request for a Tuesday morning session devoted to the discussion of the government's beleaguered welfare reform.
Shadow Work and Pensions Secretary Debbie Abrahams, who requested the debate, urged the government to respond to calls to "pause and fix" Universal Credit.
The flagship programme has been plagued by problems, including a perilous six week stall in payments, a surge in the use of loan sharks and food banks, and rip-off fees to call its helpline.
On Saturday, HuffPost UK revealed Universal Credit's "hidden" raid on the self-employed that could cost around 800,000 strivers as much as £1,500 a month in lost benefits.
Last week, the Commons backed Labour's advisory motion calling for the controversial welfare changes to be put on hold by 299 votes to nil.
Conservative MPs abstained from the vote, although Tory MP Sarah Wollaston sided with Labour.
During the debate, Wollaston made plain her discomfort with how the policy was working in areas where it had been trialled.
She said: "Why are we undermining a policy with potential to change lives for the better by not addressing a fundamental flaw at its heart? We have heard many compelling cases today and we cannot ignore them."
Opposition MPs have said ministers are ignoring the non-binding vote and are pressing ahead with plans to expand the welfare reform to new areas across the country.
The government has said it "remains determined to ensure people joining Universal Credit don't face hardship".