Five months on from the election, Russell Brand still counts himself as a Jeremy Corbyn supporter, claiming that his policies have "taken the pressure off everyone else".
Politics is just one of the many topics Russell will be tackling when he brings his Re:Birth tour to London's Eventim Apollo this month, and ahead of the gigs he gave HuffPost UK his verdict on how the Labour leader has fared.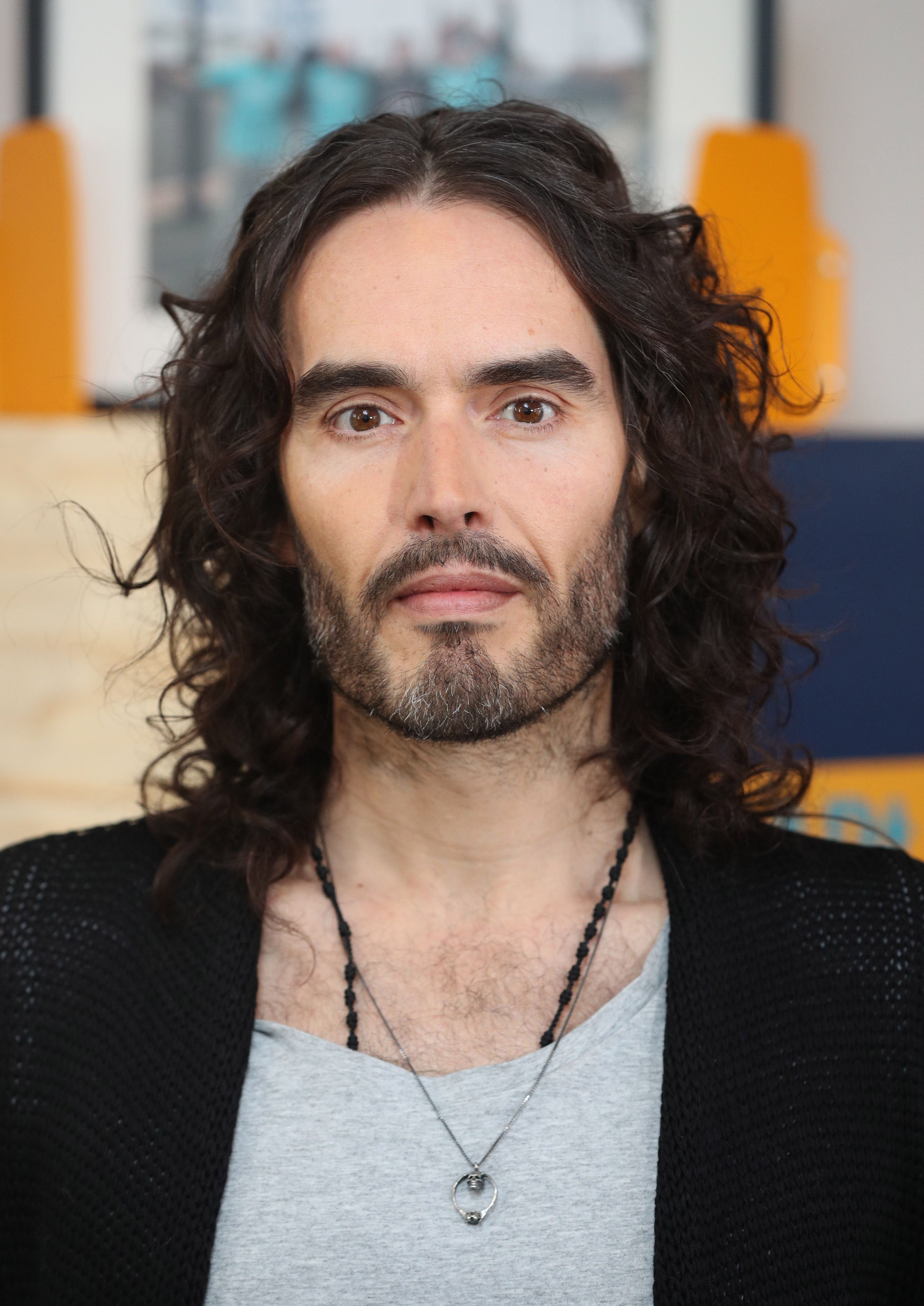 "I think he's doing really amazingly," he said. "Jeremy Corbyn has taken a lot of pressure off of everybody else.
"You don't have to stand on a street corner screaming, 'We should all care about one another' or do endless blogs about changing the world, because Jeremy Corbyn is putting policies that are about helping ordinary people – 'for the many not the few' to quote their slogan – into the political sphere."
Turning his attention to other members of the party, Russell added: "I really admire Jeremy Corbyn and Diane Abbott and John McDonnell.
"I think, 'Thank god for them'. Most days I think, 'What a relief. Hello!'."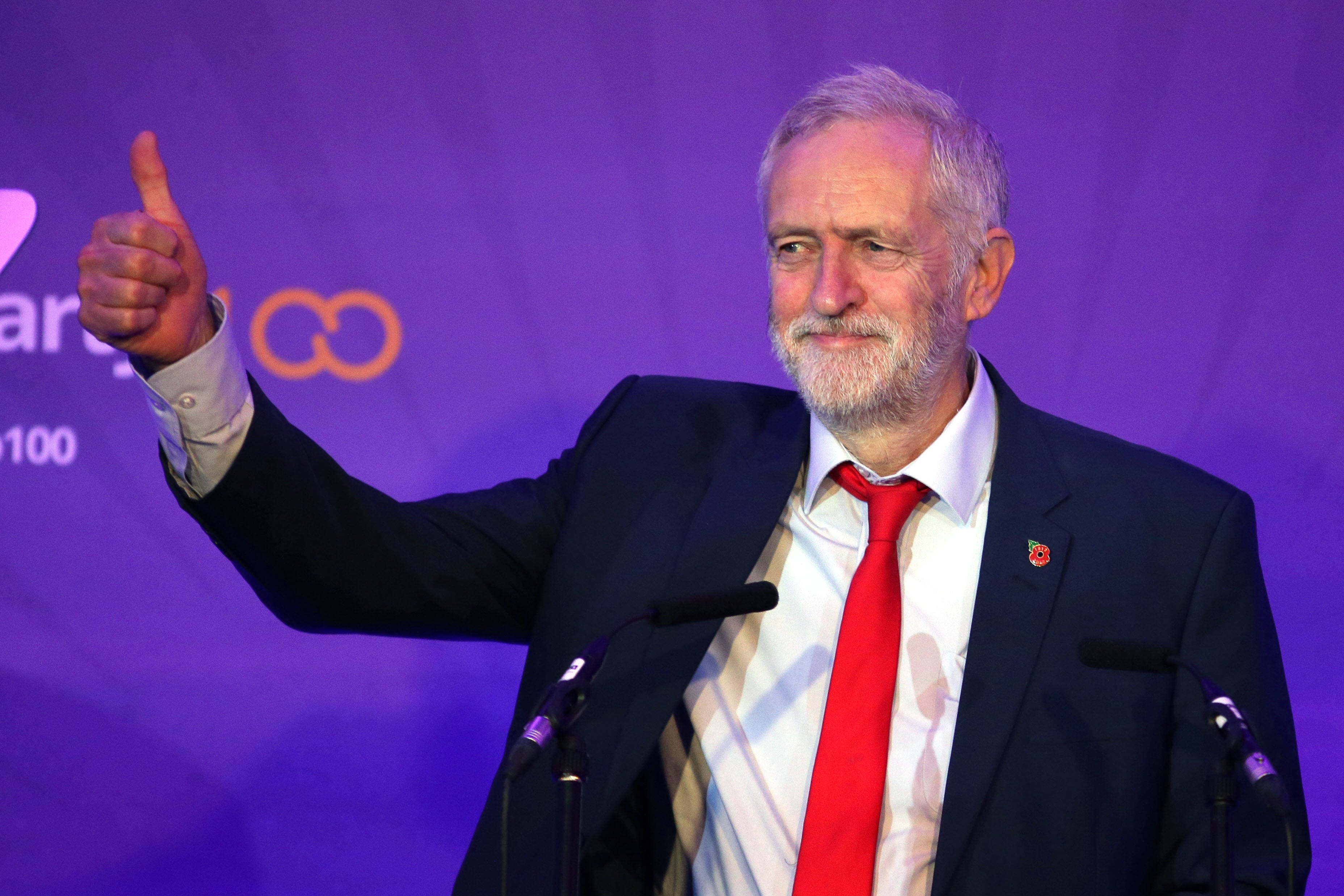 Just weeks before the election, Russell publicly backed Corbyn in a blog published on HuffPost UK.
"We have a chance to elect a politician who is committed to serving the people of Britain," he wrote. "To supporting the NHS, public services and educating the young people to whom the future belongs."
Reflecting on the election in September, the comedian told 'Newsnight' that he believed he had contributed to Corbyn's rise "in some small way" by publicly supporting him.
"I don't think there was some kind of soothsayer Nostradamus on a peninsula peering out into the bleak unknowable, I was simply taking the temperature and speaking on behalf of a lot of people," he said.
Find out more about Russell Brand's Re:Birth tour here.