A hero firefighter who was one of the first on the scene of the Grenfell Tower blaze was forced to turn down an invitation to Number 10 because he was working a second job so he could afford to feed his family.
David Badillo – who works at North Kensington fire station, just minutes from the scene of the inferno – was invited to a reception hosted by Theresa May last night to thank first responders caught up in recent tragedies and terror attacks.
But Badillo said he held the Prime Minister's "meaningless praise" in "complete contempt", saying he has been forced to work two jobs "to put food on the table" thanks to eight years of pay cuts.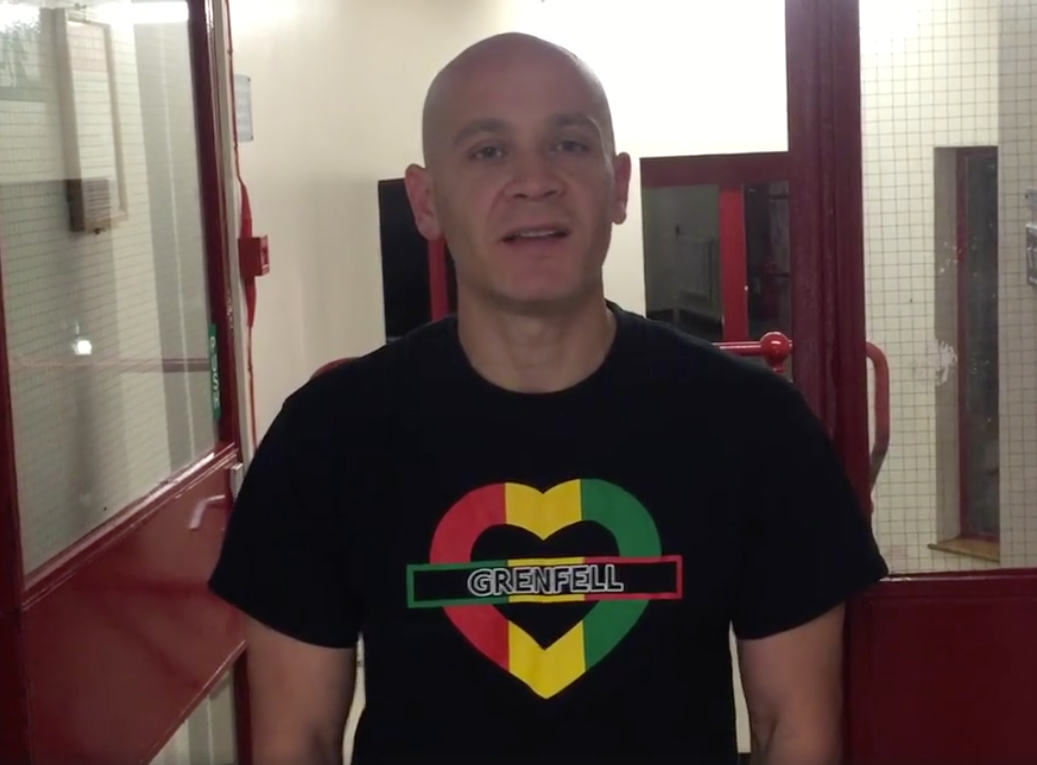 Responding to the event in a post on Facebook on Saturday, he wrote: "Yesterday I was invited to 10 Downing Street with 35 of my fire brigade colleagues.
"Unfortunately I had to turn down the invite from the Prime Minister as it is on a Monday and I will be working my second job to pay my rent and put food on the table for my family.
"I have to do this due to eight years of pay cuts. Which will continue after being enthusiastically voted in by our government, cheering, days after the Grenfell fire, when the vote was won.
"So when your giving out your meaningless praise for our emergency services remember I hold you in complete contempt."
The Tories and the DUP were slammed as "despicable" and "out of touch" in June after blocking Labour's attempt to abolish the 1% pay cap for public sector workers – and then cheering about it in the Commons when they were successful.
The vote came after politicians had repeatedly praised the bravery and hard work of emergency service workers following a string of national tragedies, including the Manchester Arena bombing, the London Bridge attacks and the Grenfell Tower fire.
In her speech at the event last night, May told first responders: "You see the worst of us, but represent the best of us.
"You are the ones who run towards devastation, while others run as fast as they can the other way," she continued.
"And every day you go to work knowing you could be called on to face things which most of us would never want to confront."
But Badillo, who told the Mirror he lives in west London and earns £34,000 as a firefighter, said he is forced to work for £80 a day as a labourer on his days off so he can pay his mortgage.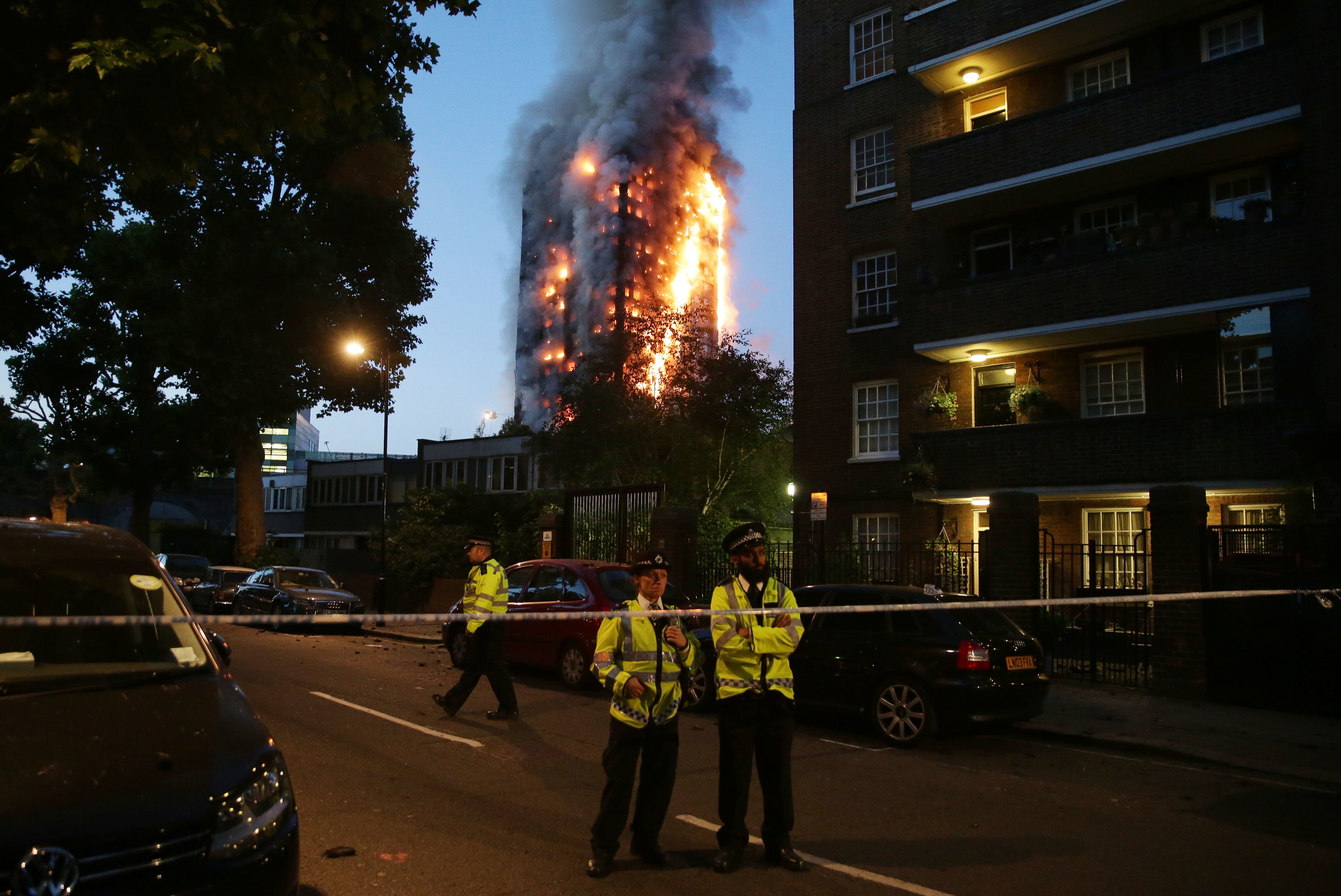 Fire Brigades Union general secretary Matt Wrack told the paper: "There is very strong feeling among those working in the fire and rescue service that this government is quick to lavish praise on firefighters to celebrate their heroism, but reluctant to pay them properly for the invaluable work they do or to provide the funds to stop the endless cutbacks we face.
"Enough is enough. It's time to recognise the contribution of firefighters with more than just nice words. They need a pay rise and we need the government to stop slashing our service."
Badillo signed off his social media rant by telling the PM: "I won't even go into the neglect and utter incompetence you have shown the Grenfell community in the days, weeks and months after the fire."
The post has been shared more than 900 times on Facebook, with dozens of people praising Badillo for his decision.
One woman wrote: "You are principled and have integrity. Your support of the community is steadfast and this is recognised by those who are directly affected and thank you day in day out.
"Those people from the community are the ones that matter."